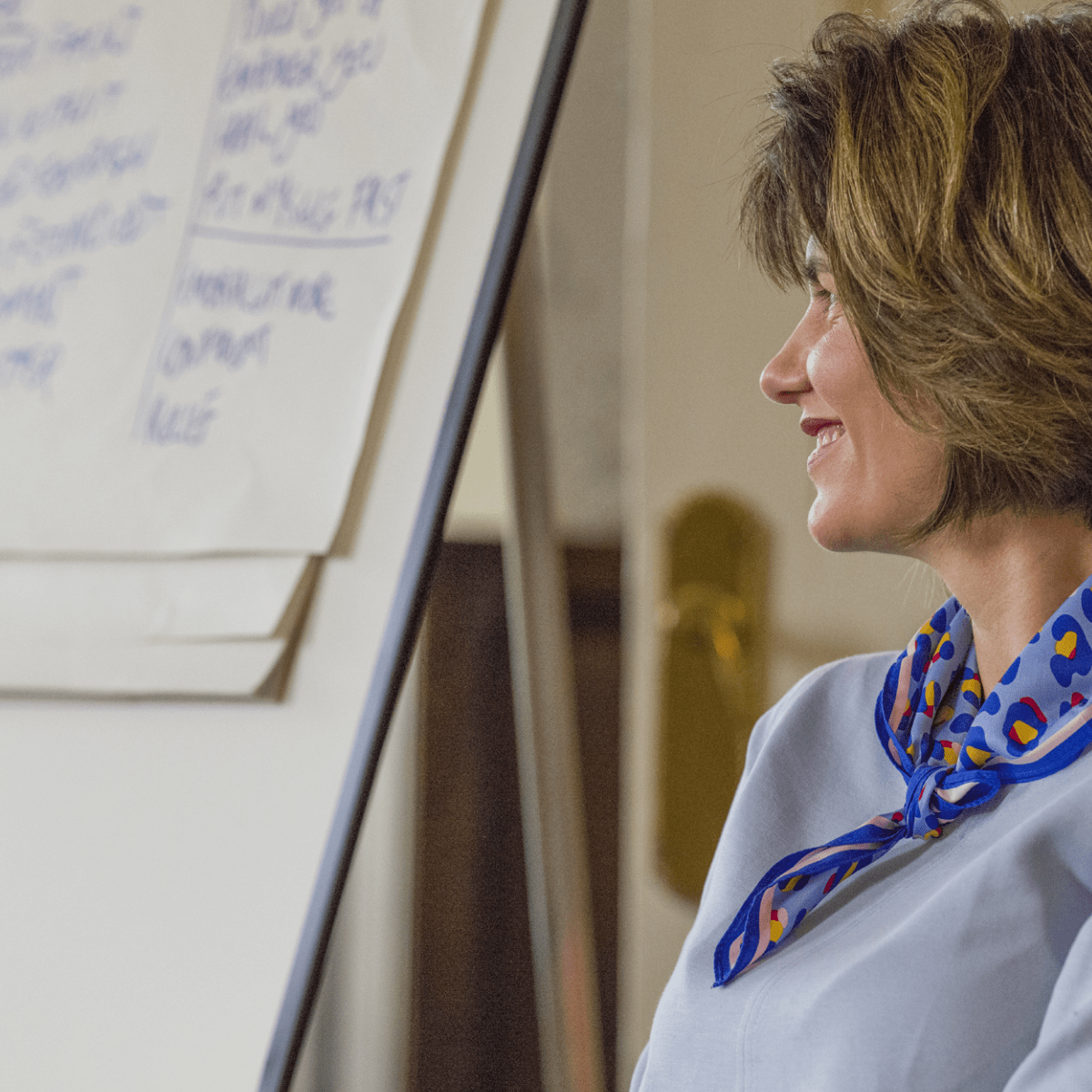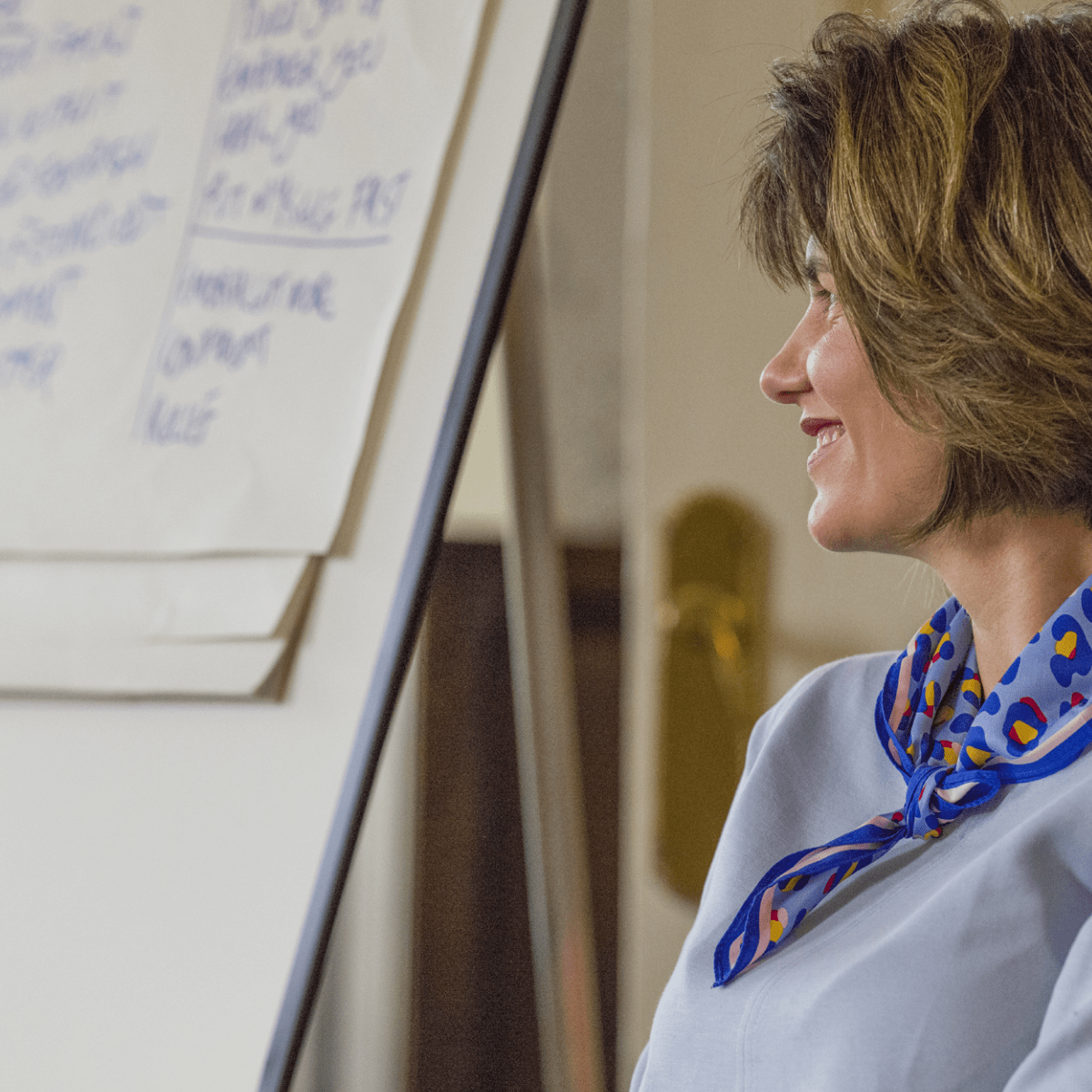 Individual Coaching
Executive Coaching applies its force in both your personal and professional lives. Attempting to separate the two is unsustainable and potentially damaging to both. Optimal results requires mutual support between work and home.
Coaching will enable you to change your perspective to achieve your full potential. We will help you find solutions faster and more efficiently than you would do on your own.
Our programmes will help you with:
Increased awareness, responsibility and choice;
Increased confidence, presence and gravitas;
Managing personal impact and building credibility;
Managing conflict and effective communication;
Managing transition and complexity;
Leading teams in times of change and managing resistance;
Managing yourself – time and stress.
"Everyone thinks of changing the world, but no one thinks of changing themselves."
Team Coaching
Teams are complex, adaptive systems within other complex, adaptive systems. Teamwork remains the ultimate competitive advantage, both because it is so powerful and so rare.
We will work with the leader and his/her team to achieve high performance by creating a team climate where the collective goal is above the individual egos and the team acts like a single hive-mind. The group's psychological safety and achieving outstanding results through collaboration are our main goals.
How our team programmes are structured:
4 x quarterly one day sessions for teams between 5-25 members, including the leader.
Using the Team Performance Accelerator ("TPA") Model, as well as various psychometrics (EQ ECR, Hogan, Strengths), depending on need and team size.
Supporting individual team members through 1-2-1 coaching in between team sessions.
"The most powerful leadership tool you have is your personal example."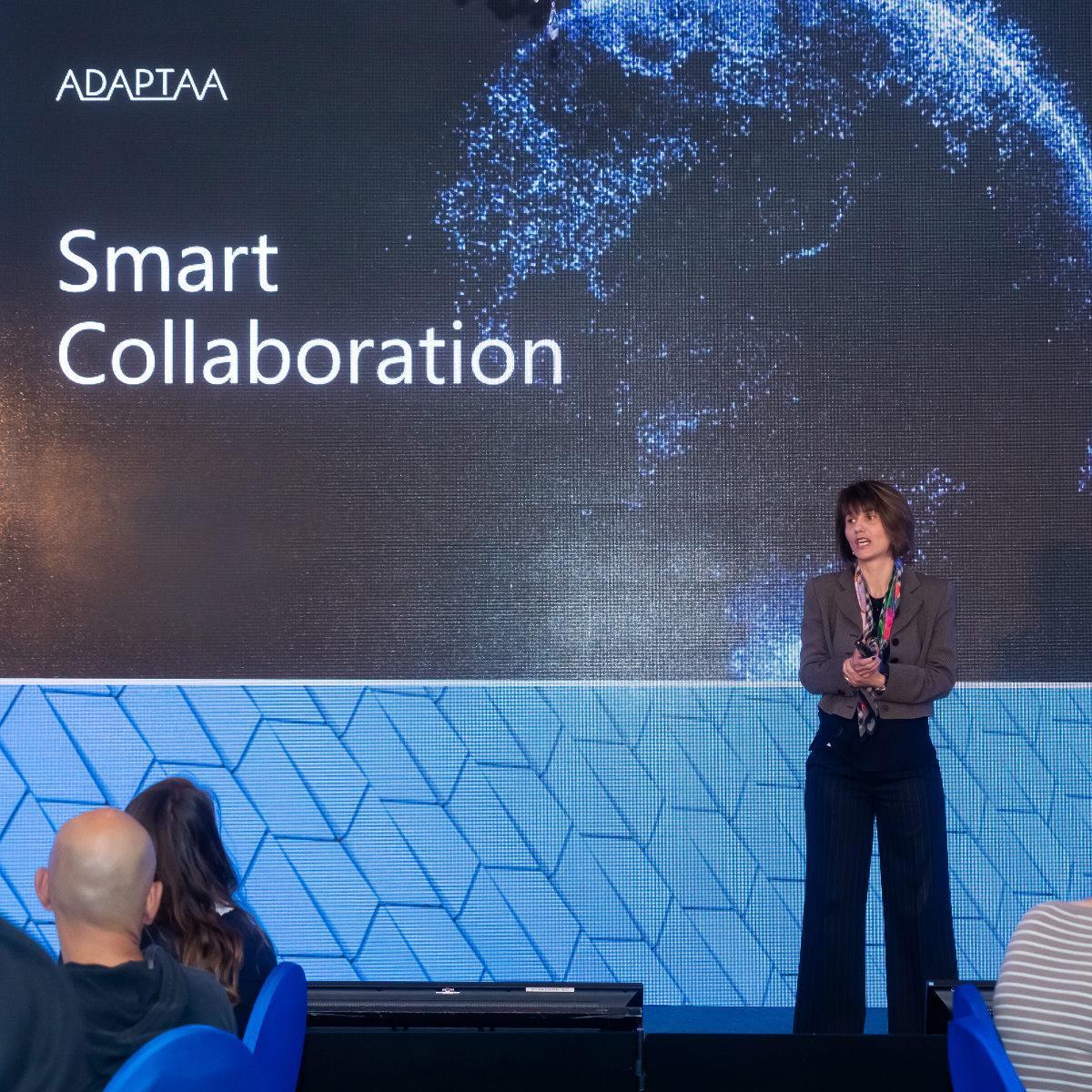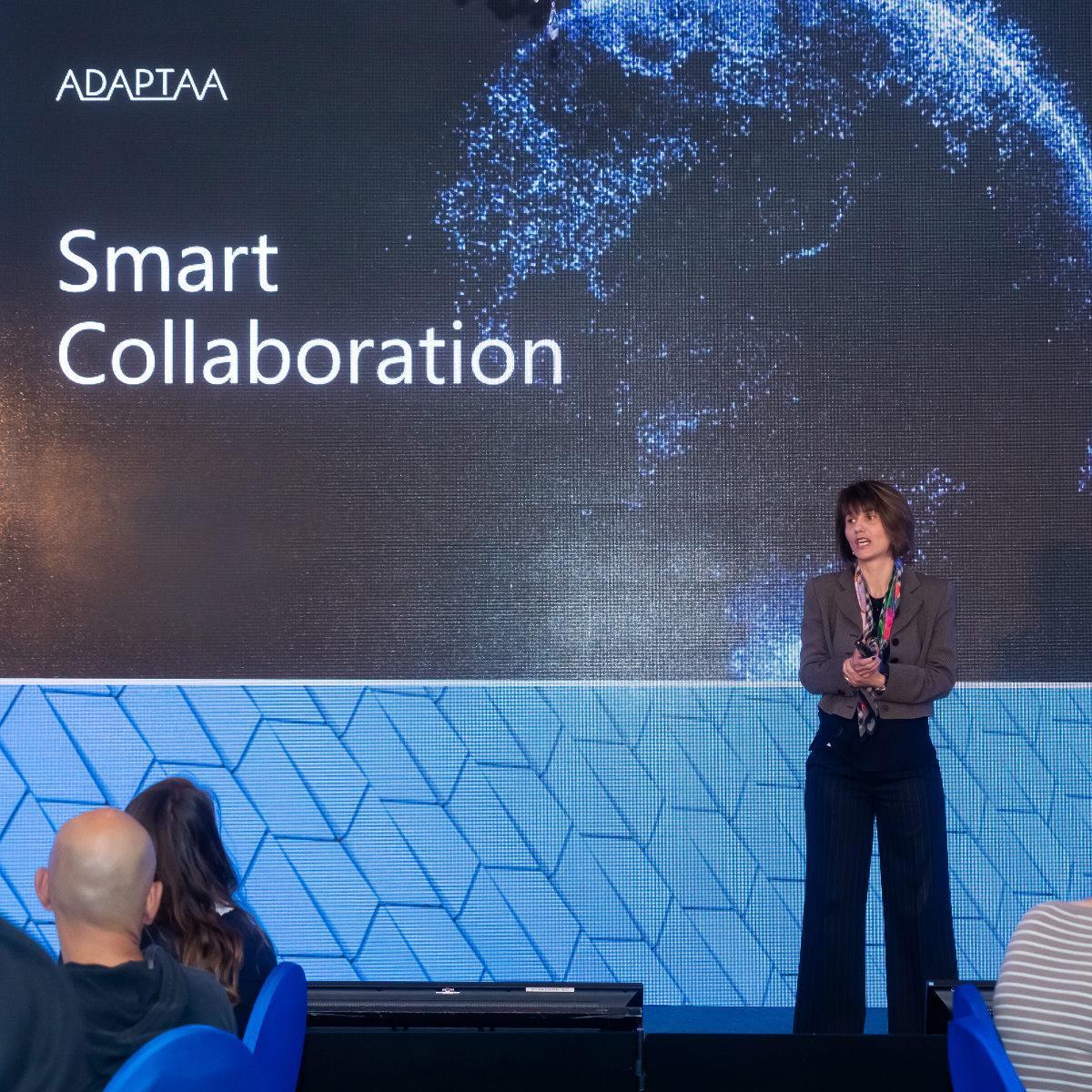 Peer Group Coaching
Peer to peer coaching is a powerful learning intervention, which harnesses the collective intelligence to achieve individual, group and organisational transformation. The peer group shares some common ground and challenges.
Confidentiality, collective accountability and feedback are key features of this programme.
How our peer coaching programmes are structured:
Aimed at strong contributors and new leaders, looking to develop a growth mindset and define their own leadership style.Peer groups of up to 8 participants, from the same or different organisations;
7 x 90min group sessions every 3 weeks and 1 x 60min individual session delivered online (via Zoom);
Everyone gets a confidential individual EQ ECR report at the start;
The group stays accountable and provides feedback and support to each-other during and between sessions;
Group programmes are delivered quarterly, usually on Mondays and Wednesdays. The cohorts start at the end of January, April, June and September.
"Find a group of people who challenge and inspire you, spend a lot of time with them, and it will change your life."​​​​​​
Want to know how we can help you?
We can help you adapt and achieve greater awareness, choice and results.
"Intelligence is the ability to adapt to change."
STEPHEN HAWKING
[unex_ce_button id="content_f04s95ydx,column_content_r416r19sw" button_text_color="#ffffff" button_font="regular" button_font_size="15px" button_width="auto" button_alignment="center" button_text_spacing="1px" button_bg_color="#69a6c0" button_padding="15px 60px 15px 60px" button_border_width="0px" button_border_color="#69a6c0" button_border_radius="0px" button_text_hover_color="#ffffff" button_text_spacing_hover="1px" button_bg_hover_color="#66a0b9" button_border_hover_color="#66a0b9" button_link="alina@adaptaa.co.uk" button_link_type="email" button_link_target="_blank" has_container="" in_column="1"]Contact Us[/ce_button]