Our Focus - Who We Work With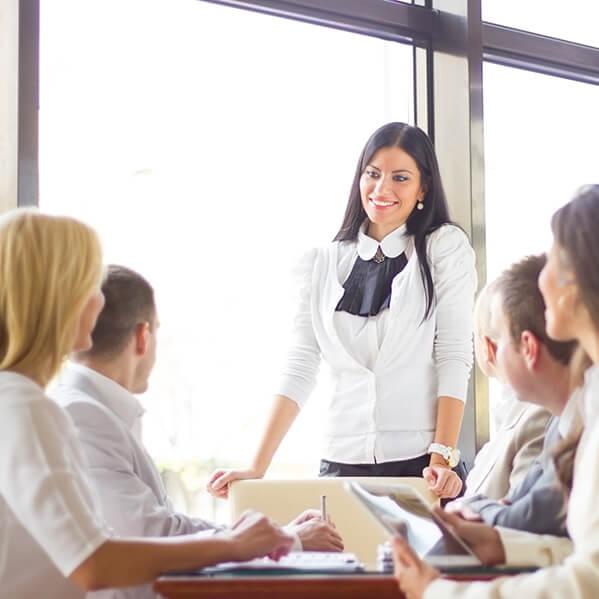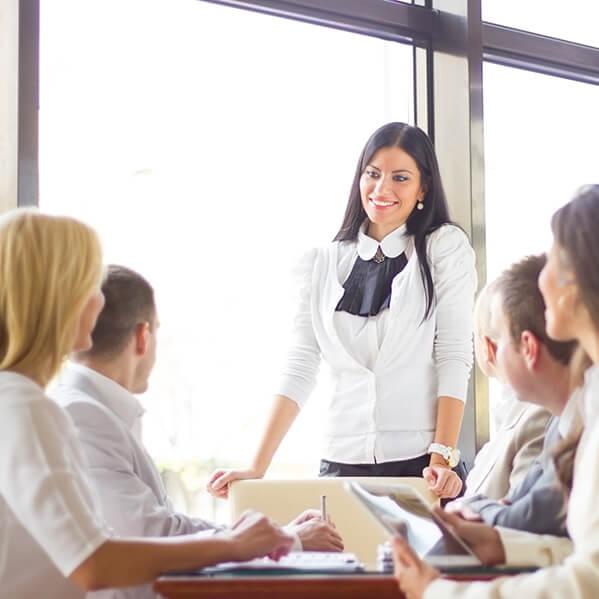 Courageous Women
Women wait on the side-lines, trying to make sure that they are perfectly ready and perfectly qualified to apply for a role, all the while watching their male colleagues take leaps forward in their career. Men are reportedly more likely to overestimate their abilities and performance, while women tend to err on the side of caution. Because women are less confident in their abilities, they are more hesitant in pursuing opportunities. It is a choice that can be reversed.
Our programmes will help you with:
Increased awareness, responsibility and choice;

Increased self-belief and confidence;

Finding your strengths and building on them;

Managing personal impact and building credibility;

Presence and gravitas;

Managing conflict and effective communication;

Managing yourself – time and stress.
"There is no magic to achievement. It's about hard work, choices and persistence."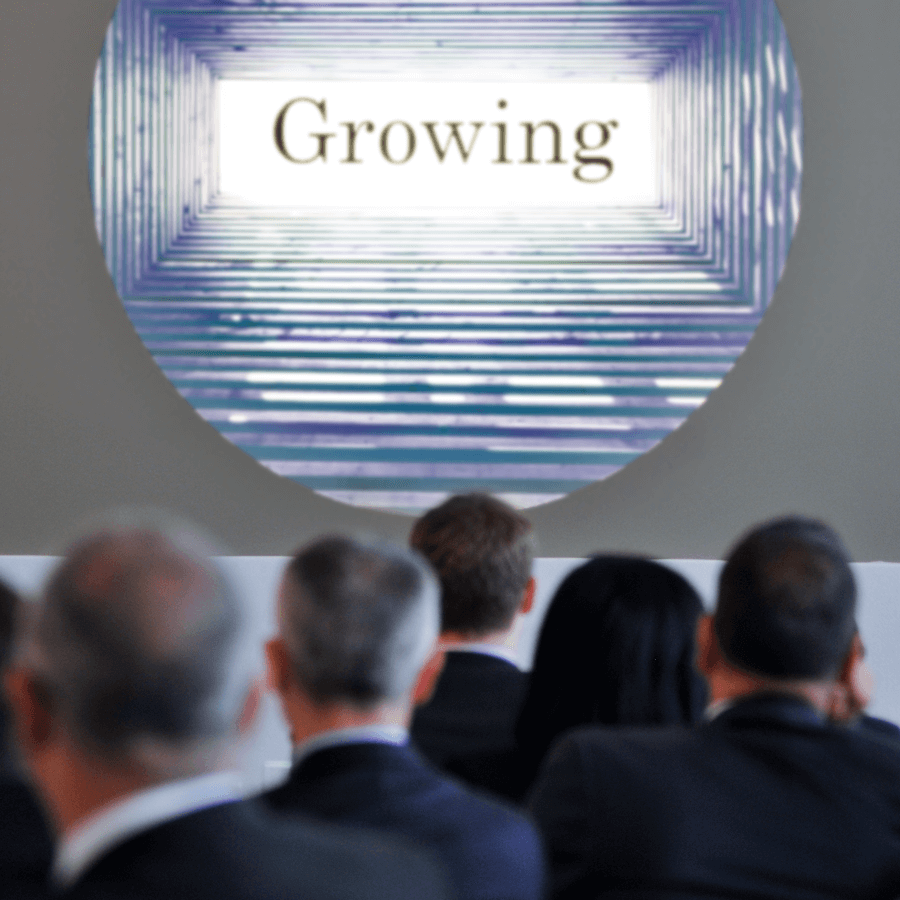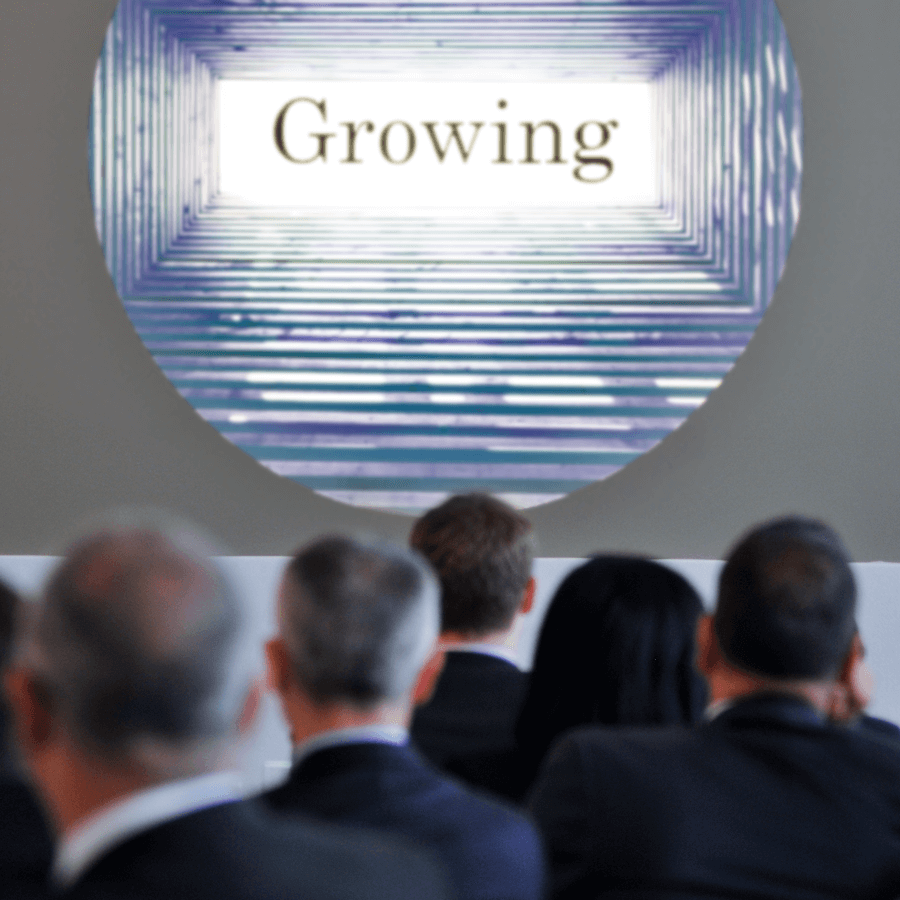 Progressive Men
Leadership is about what you do, rather than who you are, and it starts with an ownership mind-set. Life requires adaptive change and it demands hard choices. If you find yourself pressed by high demands, unrelenting complexity and large consequences, coaching can be a crucial support for unparalleled performance. Accelerating the rate at which you adapt and accomplish more is one of the most important investments you can make. Coaching will give you space to strategize and find solutions.
Our programmes will help you with:
Understanding how others perceive you;

Managing transition and complexity;

Leading change and managing resistance;

Leading and developing teams;

Managing yourself – time and stress.
"The most powerful leadership tool you have is your personal example."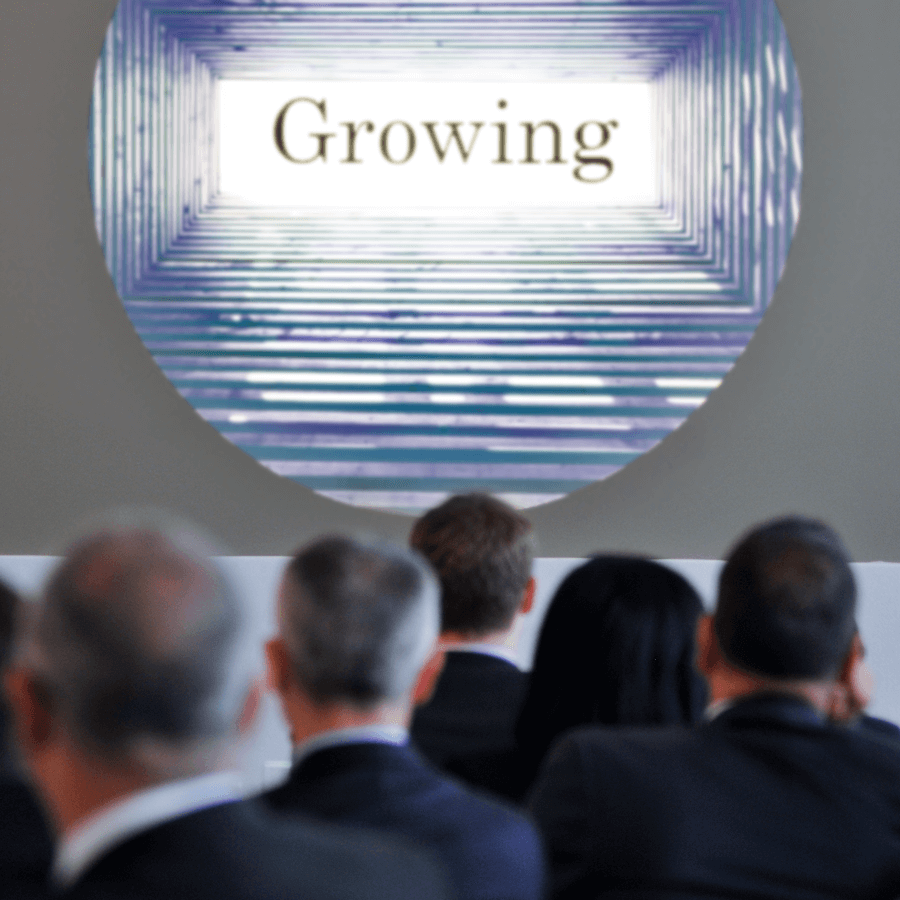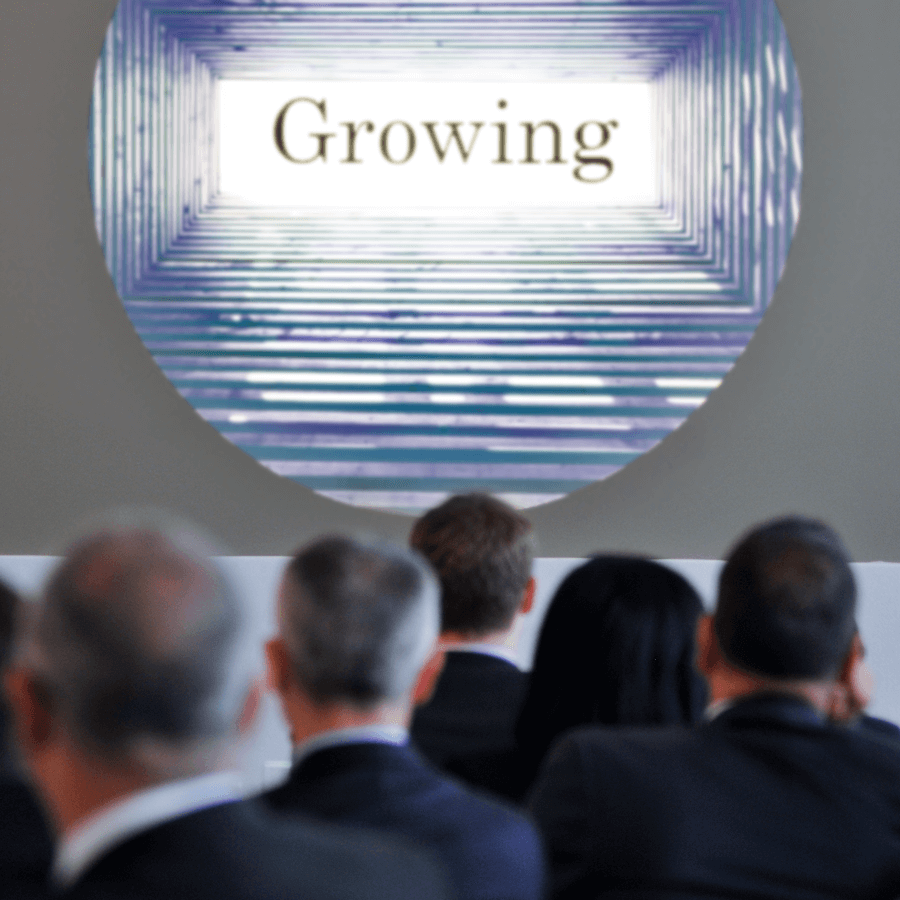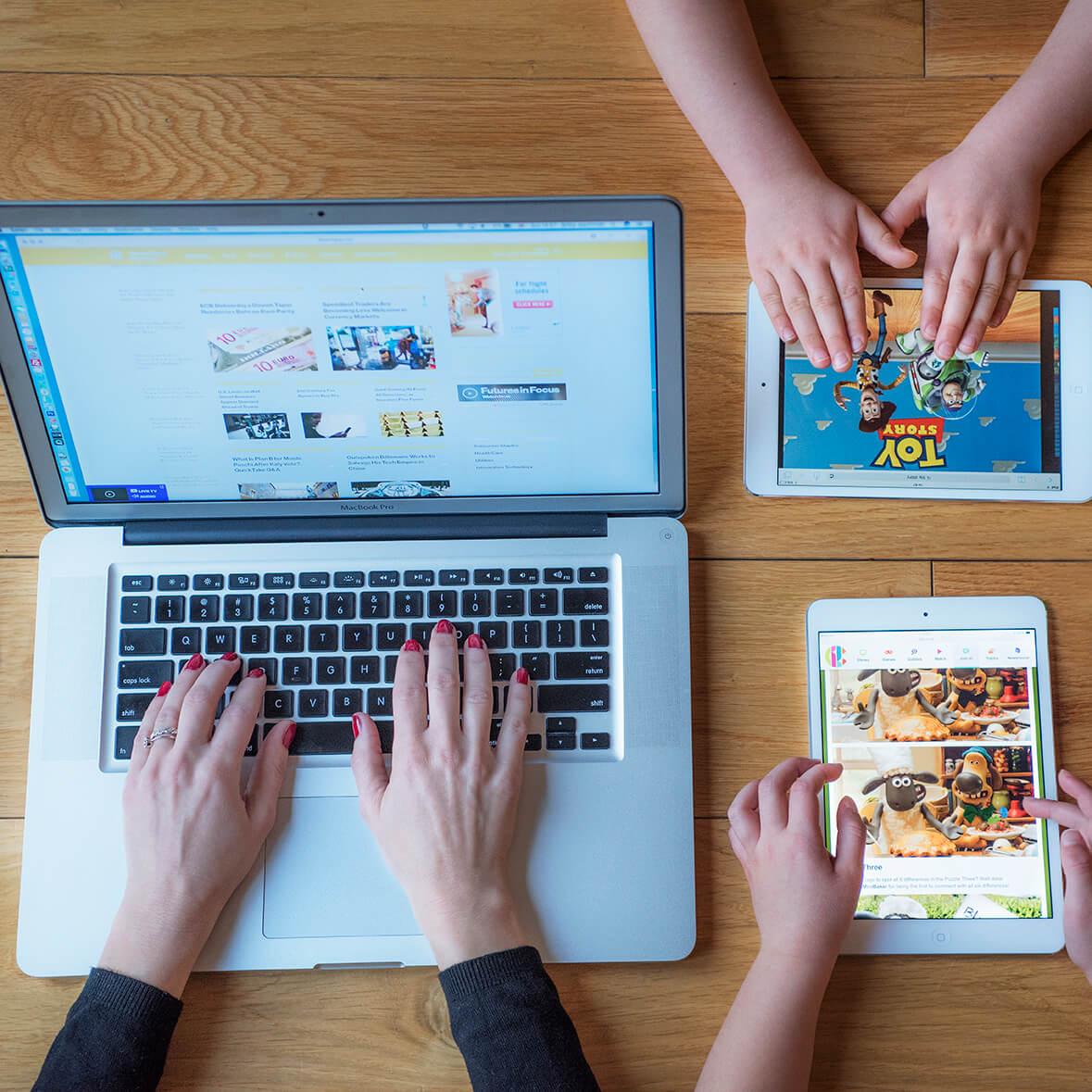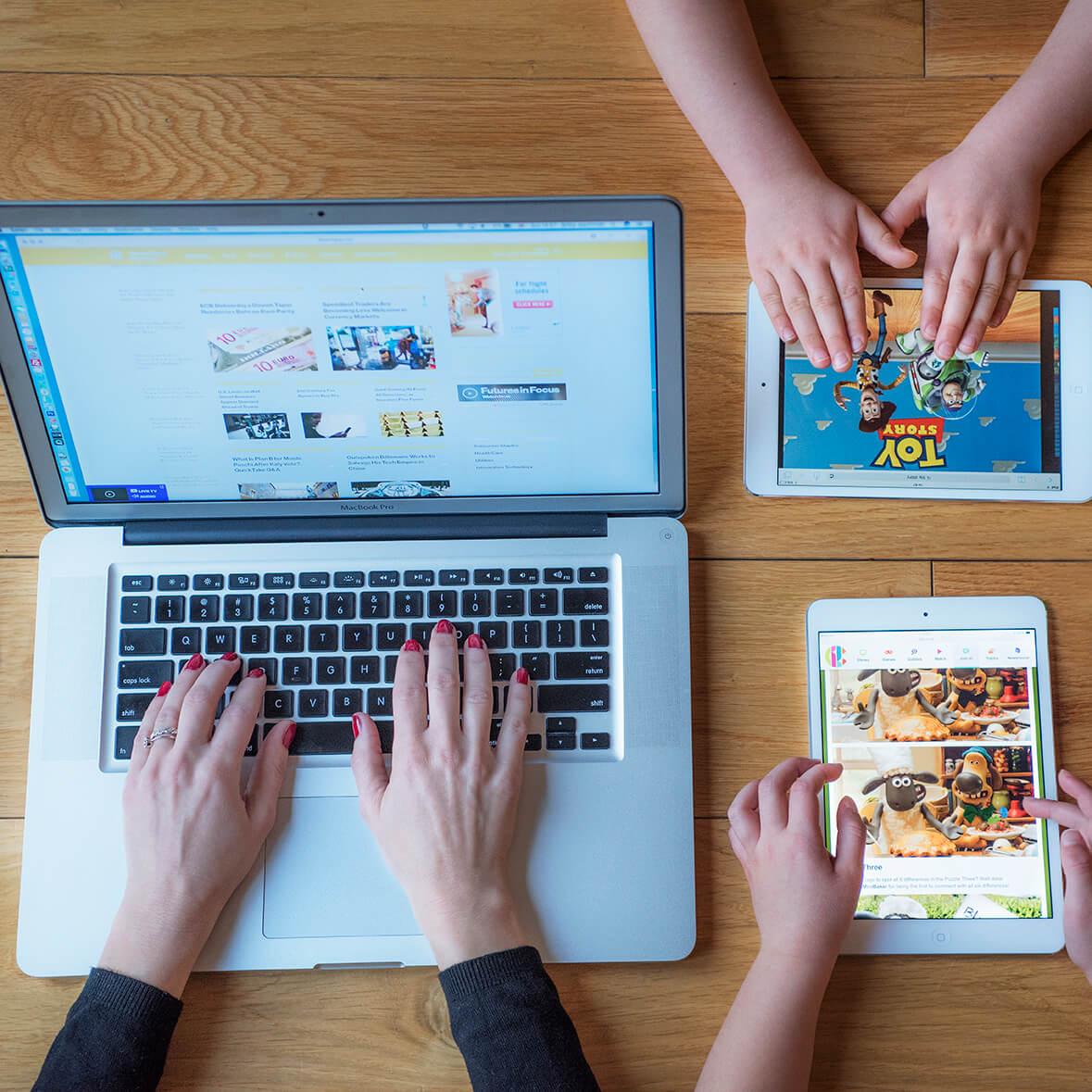 Special Parents
No one knows better the meaning of "extra" than the parent of a Special Needs or Spirited child. The extra effort and commitment it takes to balance personal and professional lives. Balancing the on-going, persistent and painful challenges you face day-in and day-out involves an ingenious balance of challenge and support.
Executive Coaching applies its force in both your personal and professional lives. Attempting to separate the two is unsustainable and potentially damaging to both. Optimal results requires mutual support between work and home.
Our programmes will help you with:
Reinforcing your competitive edges through understanding pain points;

Deciding whether formal diagnosis is useful or not;

Dealing with painful diagnosis whilst sustaining high level of performance;

Reaching out to support networks;

Working with positive re-inforcement and build on strengths;

Managing yourself – time and stress.
"The difference between ordinary and extraordinary is that little extra."
Want to know how we can help you?
We can help you adapt and achieve greater awareness, choice and results.
"Intelligence is the ability to adapt to change."
STEPHEN HAWKING
[unex_ce_button id="content_f04s95ydx,column_content_r416r19sw" button_text_color="#ffffff" button_font="regular" button_font_size="15px" button_width="auto" button_alignment="center" button_text_spacing="1px" button_bg_color="#69a6c0" button_padding="15px 60px 15px 60px" button_border_width="0px" button_border_color="#69a6c0" button_border_radius="0px" button_text_hover_color="#ffffff" button_text_spacing_hover="1px" button_bg_hover_color="#66a0b9" button_border_hover_color="#66a0b9" button_link="alina@adaptaa.co.uk" button_link_type="email" button_link_target="_blank" has_container="" in_column="1"]Contact Us[/ce_button]