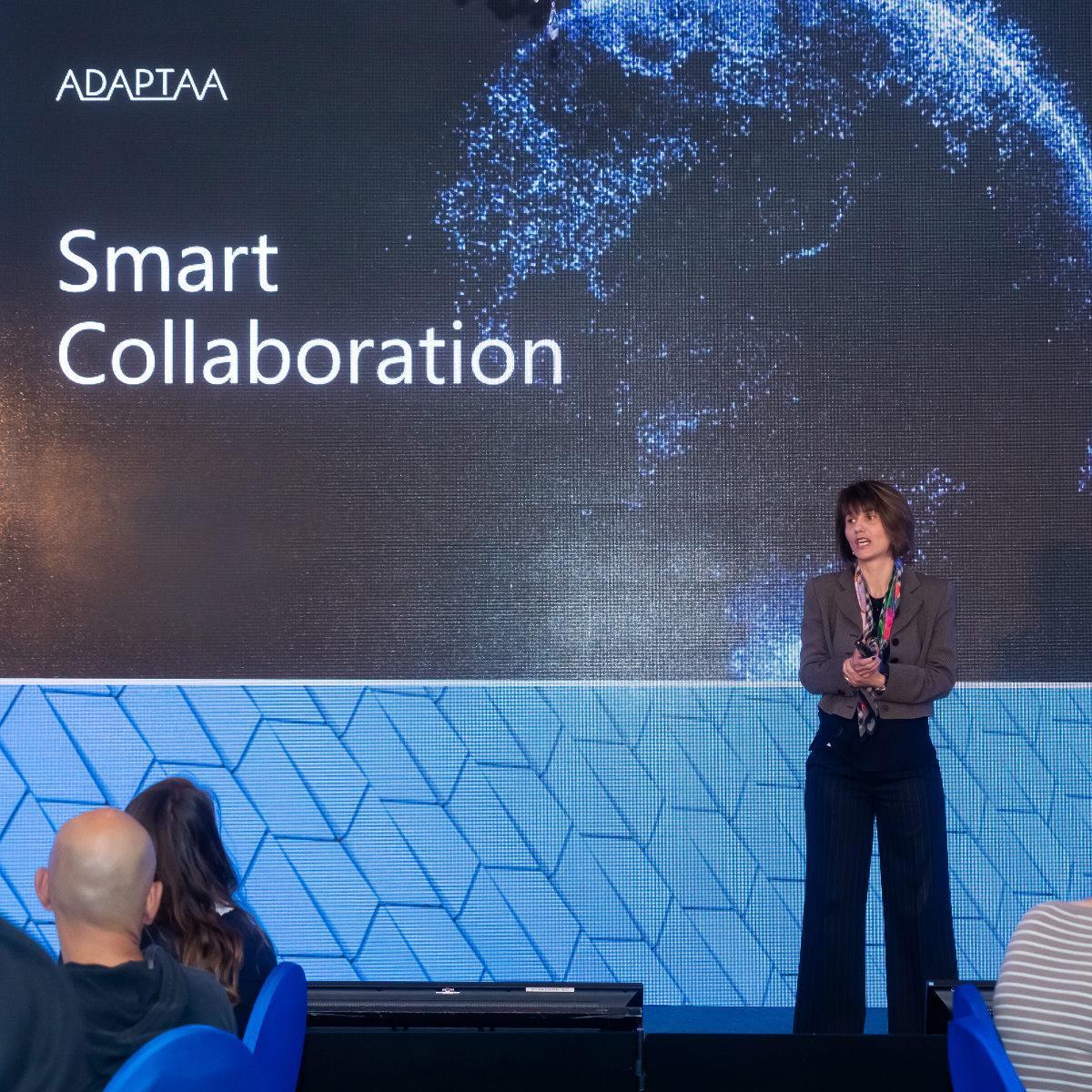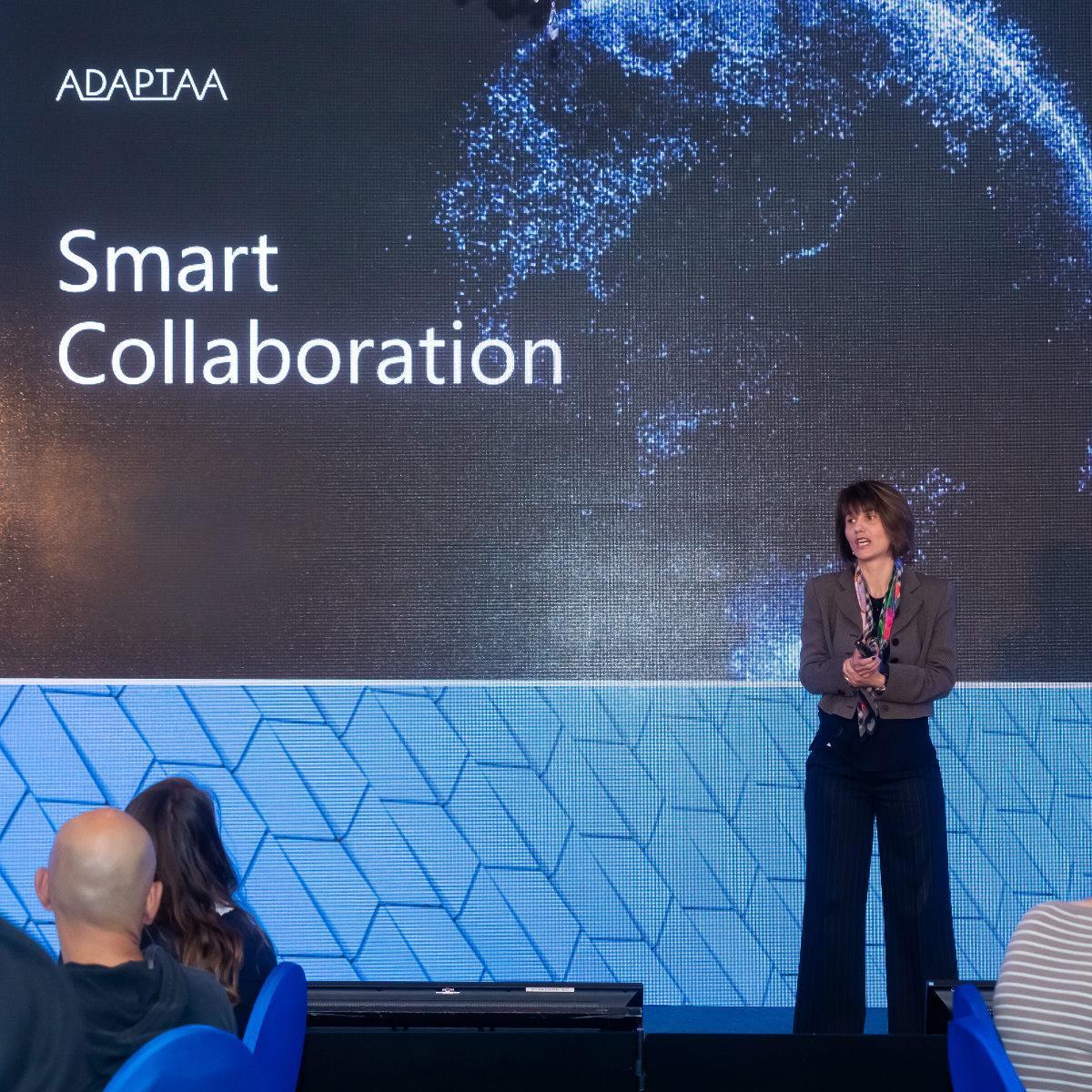 All Testimonials
"I rarely had time to reflect on my performance before I met Alina and was not focusing enough on my strengths. Alina had a great way of helping me focus on me and challenge my actions! She managed to help me really appreciate my strengths, which made me feel resourceful, giving me back my power. Although I was initially sceptical of the process, Alina helped me achieve a lot and I appreciated her time to support me during this journey". 
JUNE, FINANCE DIRECTOR , NATIONAL HOUSING COMPANY
"Working with Alina has been extremely impactful for me, both professionally and personally. She has given me the courage I needed in my own convictions, always guiding me with incisive questioning and gentle honesty. Her charisma, energy and kindness shine through in every session, empowering her clients to be the best, most effective versions of themselves. I am extremely grateful to Alina for her help and time."
NINA, HEAD OF DEPARTMENT, PRIVATE EQUITY FIRM
"Alina is the most inspirational coach to have by your side. Incredibly insightful and challenging and yet supportive as well. I loved that each session was very bespoke and tailored to my needs at that very specific moment in time."
ALEX, EXECUTIVE DIRECTOR, INVESTMENT BANK
"Excellent session. The talk was very inspirational, with great insights on how to "create" and manage your Personal Brand. Easy to follow, relevant and delivered by an amazing speaker."
Senior Director, BNP Paribas
"Alina is very patient and attentive in listening to her client, taking in all the details, and allowing her client to share.  While firm and unflinchingly honest, she is also generous in showing qualities in her client."
WILLIAM, MANAGING DIRECTOR, INVESTMENT BANK
"Thank you so much for delivering an exceptional workshop for our Women Network. The impact you had, has already made a difference.  I can't thank you enough for all your thoughtfulness, time and superb energy."
Senior Director, KKR
"Great session on a hugely underappreciated topic. Insightful and theory backed by science and data. Thank you!"
Senior Executive, Unicredit
"Leveraging your Strengths for high performance was a terrific session. Engaging and thought provoking."
Managing Director, Evercore
"My sessions with Alina have made me more confident, more understanding and more effective in my role. Her advice and guidance have allowed me to realise what can be made possible by stepping out of my comfort zone and given me the confidence to do so more regularly.  Alina was warm and empathetic in every session and listened carefully before helping me to work out my own solutions and – perhaps most importantly – giving me the words to be able to understand my own thoughts and feelings. There's no one who wouldn't benefit from spending 90 minutes with her."
MICHAEL, HEAD OF DEPARTMENT, PRIVATE EQUITY FIRM
"Alina's enthusiasm, warmth and incisive focus on the questions that matter have made our coaching sessions a genuine pleasure. She has helped me better understand where my strengths lie, which challenges I should take on and how I should prioritise a very varied workload. I have felt both supported and challenged in just the right way throughout"
Jon, CEO
"The EQ workshop's topic was hugely relevant in the modern world and law firm partners could learn a lot! Engaging, approachable and successfully developed in an environment that involved the audience. Thank you very much!"
Partner, Squire Patton Boggs
"Alina helped me understand my strengths and weaknesses and how to dial them up or dial them down whilst remaining authentic.  She clearly really cares about results which shows in her coaching style."
HANNAH, DEPUTY GENERAL COUNSEL, GLOBAL ASSET MANAGER
"Alina is an exceptional human being. She is professional, empathetic and helps you work out solutions for yourself, whilst equipping you with tools to do so. She has a wealth of knowledge and professional experience and a great sensitivity in all she does. She is an outstanding individual and brings a human touch to any coachee. Anyone who meets Alina cannot fail to be touched by her"
ANGELA, VP, GLOBAL ASSET MANAGER
"This was a fantastic topic and the research findings were really interesting. Alina is a great speaker.  Huge number of points covered in a short space and enough to get me thinking and wondering where I sit with my own EQ. Some great tools to take away. Thank you. Very inspiring!" 
Senior Executive, Nomura
"This has been a superb session – insightful and credible., I could have listened for much longer."
Senior Director, Mizuho
"I came to Alina at a time when my life and career were at cross roads. Alina helped me assess my current situation, organise my thoughts - so I could identify what it is that I even want in the first place - and then helped with a plan of action. It has been a transformational process for me. The questioning process, reflecting, considering all my options - it really has given me the confidence, courage and clarity required to make a change.  It has been massively appreciated".
KERRY, EXECUTIVE DIRECTOR, INVESTMENT BANK
"Impressive to have imparted that much information in a short space of time. Inspiring and leaves you wanting to know more."
"An engaging and energetic session. EQ is a highly powerful area that has the ability to influence the most in life. EQ self report helped to crystallise areas of strengths and weaknesses."
Senior VP, GIC
Want to know how we can help you?
We can help you adapt and achieve greater awareness, choice and results.
"Intelligence is the ability to adapt to change"
STEPHEN HAWKING
[unex_ce_button id="content_iwy9obgs9,column_content_r416r19sw" button_text_color="#ffffff" button_font="regular" button_font_size="15px" button_width="auto" button_alignment="center" button_text_spacing="1px" button_bg_color="#69a6c0" button_padding="15px 60px 15px 60px" button_border_width="0px" button_border_color="#69a6c0" button_border_radius="0px" button_text_hover_color="#ffffff" button_text_spacing_hover="1px" button_bg_hover_color="#66a0b9" button_border_hover_color="#66a0b9" button_link="alina@adaptaa.co.uk" button_link_type="email" button_link_target="_blank" has_container="" in_column="1"]Contact us[/ce_button]