"Alina is a very inspirational coach who is able to relate to each individual's personal situation. She helps her clients to identify their strengths and notice their dreams. Sessions with Alina helped me to focus on what is important to me, reminded me that everything is possible and helped identifying the steps to achieve my goals. Those sessions drove me to rediscover my inner energy and fire, and deal with both personal and professional challenges while growing up as an individual".
TATIANA, Managing Director, Investment Bank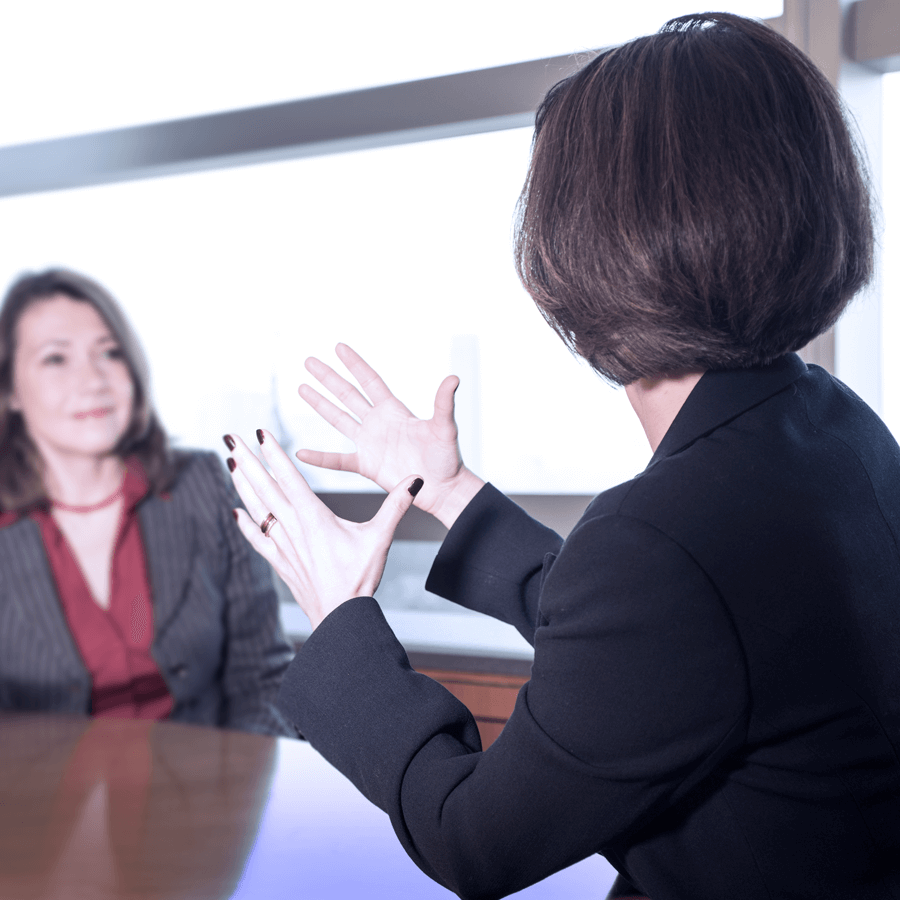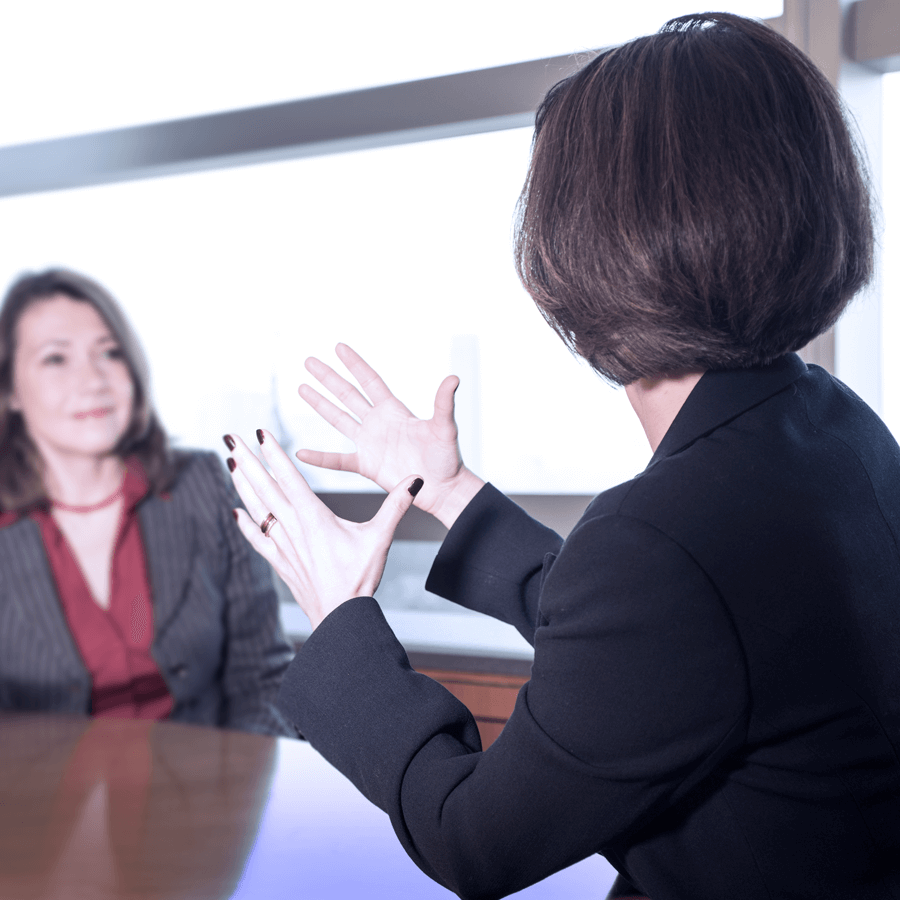 "I rarely had time to reflect on my performance before I met Alina and was not focusing enough on my strengths. Alina had a great way of helping me focus on me and challenge my actions! She managed to help me really appreciate my strengths, which made me feel resourceful, giving me back my power. Although I was initially sceptical of the process, Alina helped me achieve a lot and I appreciated her time to support me during this journey".
JUNE, Finance Director , National Housing COMPANY
"Alina's enthusiasm, warmth and incisive focus on the questions that matter have made our coaching sessions a genuine pleasure. She has helped me better understand where my strengths lie, which challenges I should take on and how I should prioritise a very varied workload. I have felt both supported and challenged in just the right way throughout".
"Alina is an exceptional human being. She is professional, empathetic and helps you work out solutions for yourself, whilst equipping you with tools to do so. She has a wealth of knowledge and professional experience and a great sensitivity in all she does. She is an outstanding individual and brings a human touch to any coachee. Anyone who meets Alina cannot fail to be touched by her".
angela, VP, Global Asset Manager
"I came to Alina at a time when my life and career were at cross roads. Alina helped me assess my current situation, organise my thoughts - so I could identify what it is that I even want in the first place - and then helped with a plan of action. It has been a transformational process for me. The questioning process, reflecting, considering all my options - it really has given me the confidence, courage and clarity required to make a change. It has been massively appreciated".
Kerry, Executive Director, Investment Bank
"Alina is the most inspirational coach to have by your side. Incredibly insightful and challenging and yet supportive as well. I loved that each session was very bespoke and tailored to my needs at that very specific moment in time."
ALEX, EXECUTIVE DIRECTOR, INVESTMENT BANK
"Alina is very patient and attentive in listening to her client, taking in all the details, and allowing her client to share. While firm and unflinchingly honest, she is also generous in showing qualities in her client."
WILLIAM, MANAGING DIRECTOR, INVESTMENT BANK
"Alina helped me understand my strengths and weaknesses and how to dial them up or dial them down whilst remaining authentic. She clearly really cares about results which shows in her coaching style."
HANNAH, DEPUTY GENERAL COUNSEL, GLOBAL ASSET MANAGER
Want to know how we can help you?
We can help you adapt and achieve greater awareness, choice and results.
"Intelligence is the ability to adapt to change"
STEPHEN HAWKING
[unex_ce_button id="content_iwy9obgs9,column_content_r416r19sw" button_text_color="#ffffff" button_font="regular" button_font_size="15px" button_width="auto" button_alignment="center" button_text_spacing="1px" button_bg_color="#69a6c0" button_padding="15px 60px 15px 60px" button_border_width="0px" button_border_color="#69a6c0" button_border_radius="0px" button_text_hover_color="#ffffff" button_text_spacing_hover="1px" button_bg_hover_color="#66a0b9" button_border_hover_color="#66a0b9" button_link="alina@adaptaa.co.uk" button_link_type="email" button_link_target="_blank" has_container="" in_column="1"]Contact us[/ce_button]