Managing Your Personal Brand
60-90 minutes interactive workshops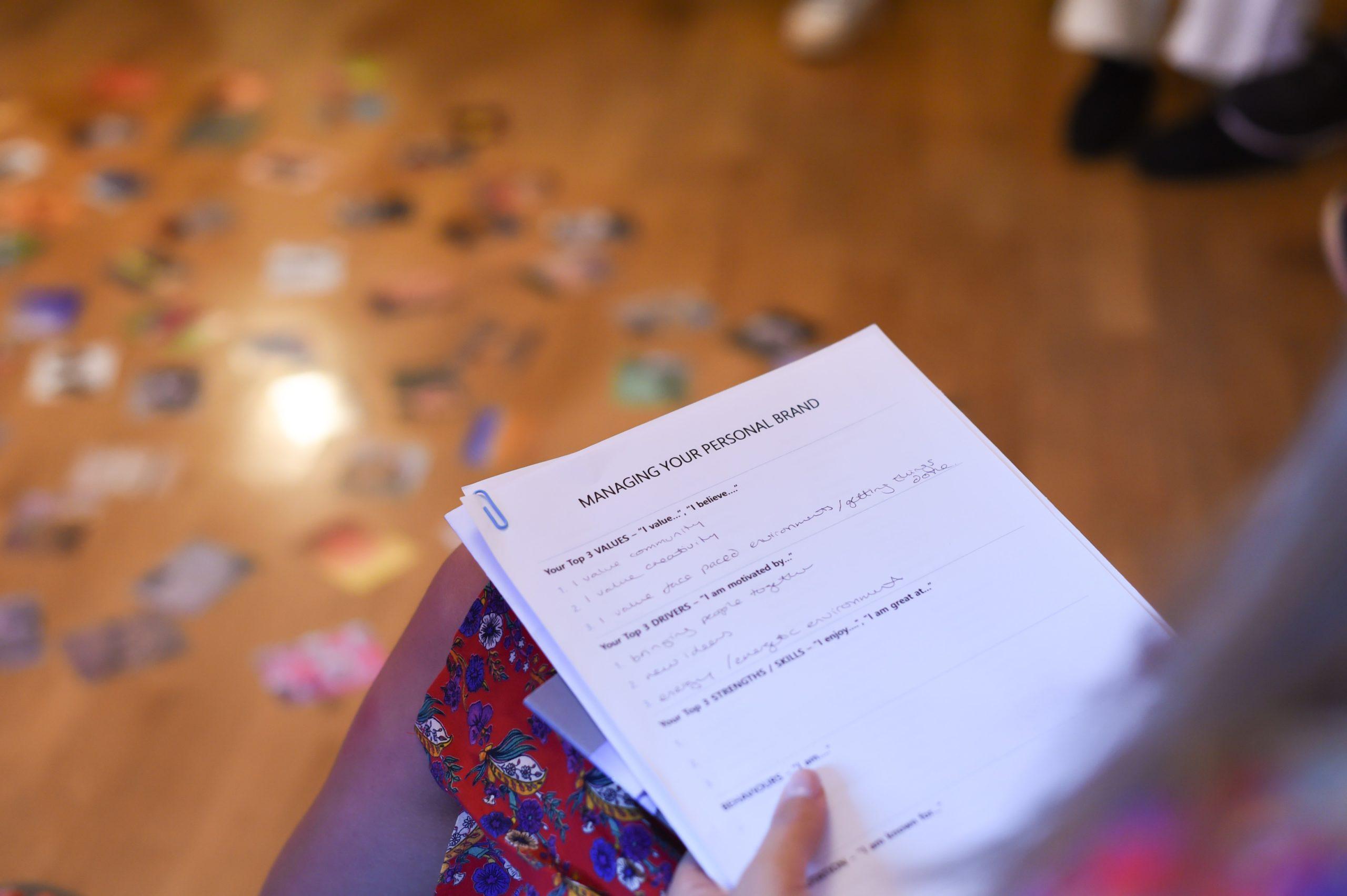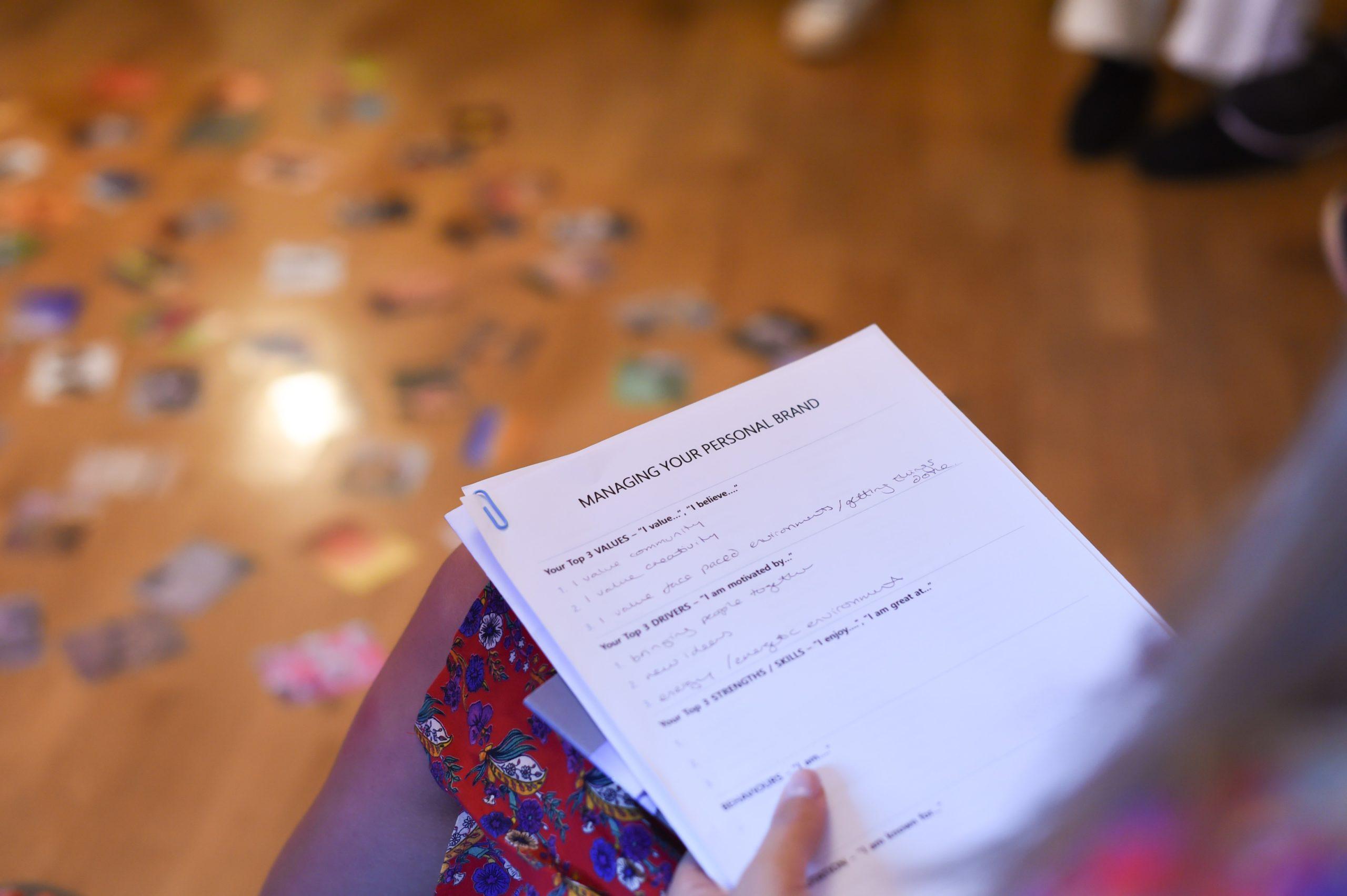 Why?
Your brand is what people say about you when you're not in the room. And if more than one person "perceives" you in a certain way, perception has become reality.
Thriving in the modern workplace depends upon clarifying your values and what you stand for (your Personal Brand) and actively staying aligned with it.
Find out if you are being overlooked or looked over and what you need to do to change it.
What?
Appreciate the importance of self-promotion and the value of bravery over perfection

Discover what makes up a Personal Brand

Build your own personal brand elevator pitch – What do you want to be known for?
How?
A 60-90 minutes interactive and practical session on creating and nurturing a Personal Brand.
The participants will build their own Personal Brand based on their values and strengths.
Gaining clarity on your signature strengths will ensure a personal profile and presence that are differentiated, compelling and "on message" for career success.
Where?
On request: either virtually, at your offices or at our offices at One Moorgate Place, London
"Fantastic session. I came in sceptical but left totally converted. In 60 minutes we covered so much and left with the beginnings of our own Personal Brand statements. Thank you for such a thought provoking interactive discussion."
Director, Global Asset Manager
[unex_ce_button id="content_txul9h2dk" button_text_color="#ffffff" button_font="semibold" button_font_size="15px" button_width="auto" button_alignment="center" button_text_spacing="2px" button_bg_color="#68a5bf" button_padding="15px 60px 15px 60px" button_border_width="0px" button_border_color="#000000" button_border_radius="0px" button_text_hover_color="#ffffff" button_text_spacing_hover="2px" button_bg_hover_color="#000000" button_border_hover_color="#000000" button_link="office@adaptaa.co.uk" button_link_type="email" button_link_target="_blank" has_container="1" in_column=""]Contact Us[/ce_button]