Managing Conflict and Outsmarting Stress
60-90 minutes and half day interactive workshops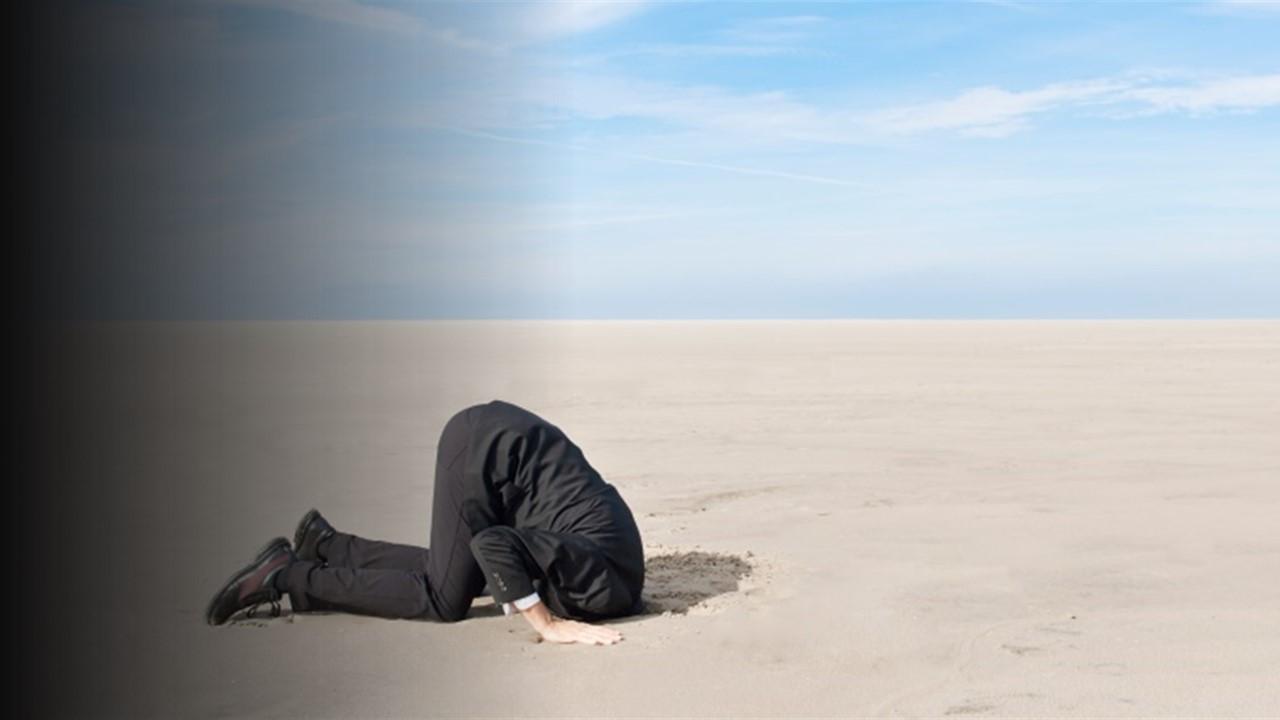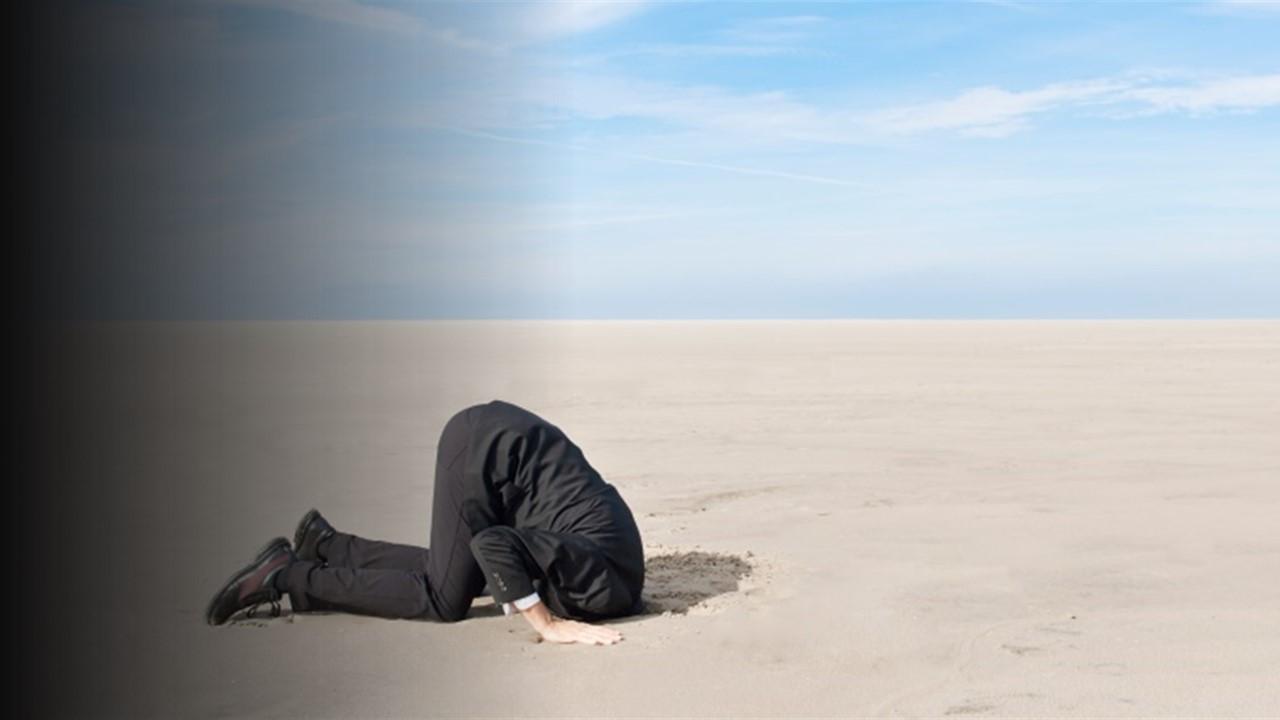 Why?
Research has found that 85% of people are afraid of conflict and that one in six workers experience depression, stress and anxiety (Mind).
Skilful self-management at times of stress is one of the best predictors of success.
Increasing your psychological agility and resilience will help you cope with chronic stress and prevent burnout.
What?
Recognise stress as a constant and necessary constituent of the modern workplace.
Spot mental health challenges in oneself and others and feel empowered to address them.
Develop emotionally intelligent strategies to nurture mental resilience.
How?
Conflict is both internal and external. Daring to deal with both types of conflict, in a calm and straightforward way, will enable yourself and others to do their best thinking.
Being straightforward starts with understanding and responding to your own needs and those of others, whilst maintaining a calm, yet authoritative presence to create a win-win outcome.
The session will equip the participants with practical skills for outsmarting stress and preserving their energy and that of their team.
Where?
On request: either virtually, at your offices or at our office at One Moorgate Place, London.
"This is something that everyone should attend. Great, "real", personable and smart ladies. Very inspiring and full of practical tools and hints."
Senior VP, Global Investment Manager
[unex_ce_button id="content_ot3djw25h" button_text_color="#ffffff" button_font="semibold" button_font_size="15px" button_width="auto" button_alignment="center" button_text_spacing="1px" button_bg_color="#68a5bf" button_padding="15px 60px 15px 60px" button_border_width="0px" button_border_color="#000000" button_border_radius="0px" button_text_hover_color="#ffffff" button_text_spacing_hover="2px" button_bg_hover_color="#000000" button_border_hover_color="#000000" button_link="office@adaptaa.co.uk" button_link_type="email" button_link_target="_blank" has_container="1" in_column=""]Contact Us[/ce_button]