Leveraging Your Strengths For High Performance
60 - 90 minutes and half day interactive workshops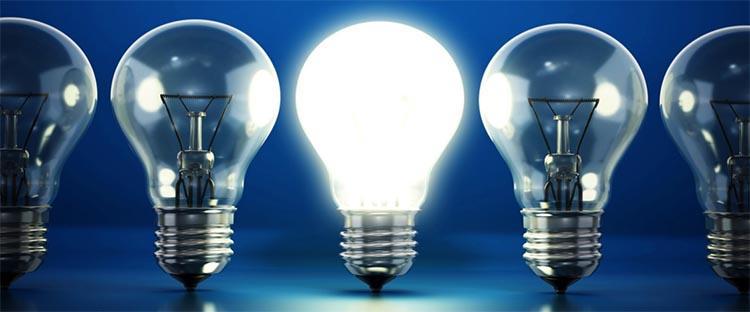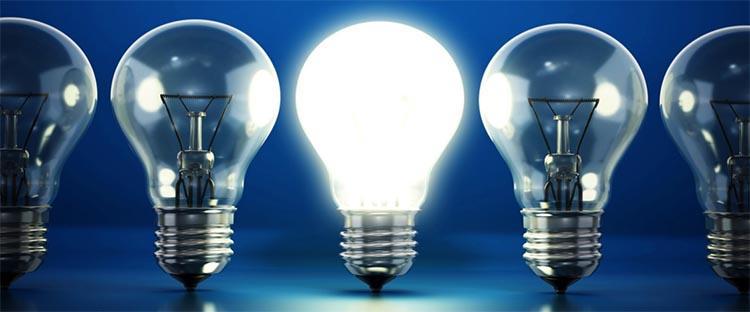 Why?
Strengths give you energy. Research shows that people who use their strengths daily are 6x more likely to be engaged at work and enjoy greater work satisfaction.
If ignored, "strengths can atrophy in much the same way as a muscle, leading to unhappiness, stress and anxiety" (Jones-Smith).
What?
Identify your own and your team's strengths and discover how to amplify them

Understand how over-used strengths become weaknesses

Recognize that your own weaknesses are someone else's strengths and delegate them
How?
60-90 minutes and half day interactive and practical sessions on discovering your Signature Strengths.

All participants will undertake the VIA strengths test (Martin Seligman) prior to the workshop.

A practical exercise based on the results of the VIA strengths test above, will be conducted during the workshop.
"The team was exhausted before the workshop, but Alina's energy inspired us and boosted our energy. The positive focus and seeing how different strengths work well together, was energizing. I could see the difference in the team after the workshop, in terms of better understanding of each other, positivity and ENERGY!"
Managing Director , Investment Banking Advisory Firm
[unex_ce_button id="content_1ysymioc0" button_text_color="#ffffff" button_font="light" button_font_size="15px" button_width="auto" button_alignment="center" button_text_spacing="2px" button_bg_color="#68a5bf" button_padding="15px 60px 15px 60px" button_border_width="0px" button_border_color="#000000" button_border_radius="0px" button_text_hover_color="#ffffff" button_text_spacing_hover="2px" button_bg_hover_color="#000000" button_border_hover_color="#000000" button_link="alina@adaptaa.co.uk" button_link_type="email" button_link_target="_blank" has_container="1" in_column=""]Contact Us[/ce_button]