Leading with Emotional Intelligence?
60 minutes, half day and full day workshops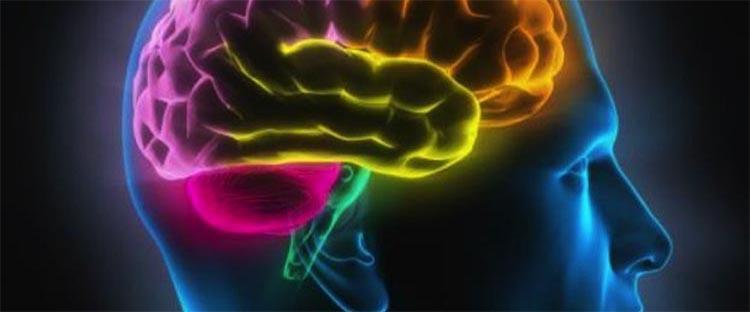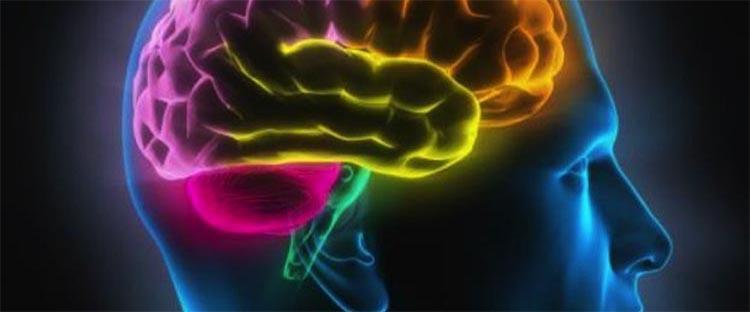 Why?
More than 25 years ago, Daniel Goleman found that EQ is 6x more important than IQ in determining inspirational and outstanding leadership and success in the workplace. Even people with many apparent leadership strengths can benefit from understanding those areas of EQ where they have room to grow.
What?
Uncover the science behind EQ

Appreciate that all EQ competencies are learned and learnable capabilities

Assess your own EQ and develop the emotional and social skills that drive effective leadership
Our workshops can cover any of the 10 EQ competencies in detail (on their own or in clusters), depending on the audience's need.
How?
60 min, half day and full day interactive and practical workshops, exploring the key EQ competencies.
For the half day/one day workshops only, all participants will undertake a questionnaire measuring 10 key EQ competencies that drive effective leadership, using RocheMartin Emotional Capital Report ("ECR").
The key 10 x EQ competencies include: Self-knowing, Self-confidence, Self-reliance, Self-control, Empathy, Straightforwardness, Relationship skills, Self-Actualization, Optimism and Adaptability.
When?
On request: either virtually, at your offices or at our office at One Moorgate Place, London.
"The workshop was fascinating and important. It was based on solid academic research and stats, and presented very well. Alina is an excellent and credible speaker, with a palpable enthusiasm for her subject."
Managing Director, 1st Tier Investment Bank
[unex_ce_button id="content_svvs329al" button_text_color="#ffffff" button_font="semibold" button_font_size="15px" button_width="auto" button_alignment="center" button_text_spacing="2px" button_bg_color="#68a5bf" button_padding="15px 60px 15px 60px" button_border_width="0px" button_border_color="#000000" button_border_radius="0px" button_text_hover_color="#ffffff" button_text_spacing_hover="2px" button_bg_hover_color="#000000" button_border_hover_color="#000000" button_link="office@adaptaa.co.uk" button_link_type="email" button_link_target="_blank" has_container="1" in_column=""]Contact Us[/ce_button]