Leadership Under Pressure
60-90 minutes, half day and 3 full day workshops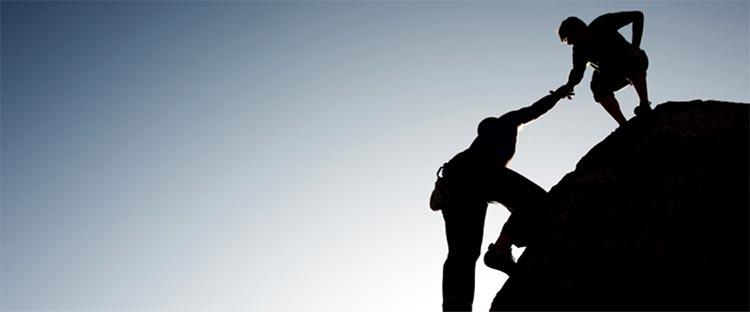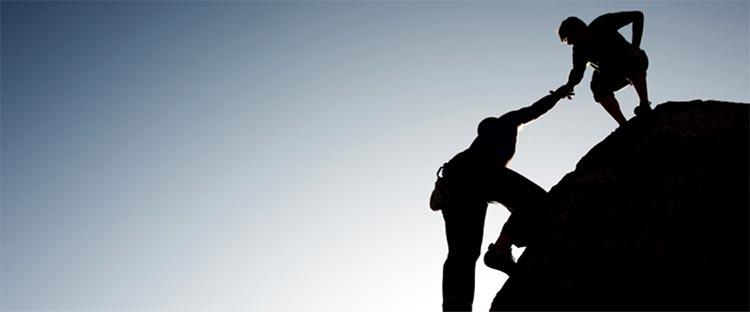 Why?
Leadership starts from within.
Research shows that skilful self-management in times of conflict and stress is one of the best predictors of success. 
Leading others  through change and high pressure, by creating an environment of trust and reducing uncertainty is a major part of effective leadership.
What?
Recognise pressure as a constant and necessary constituent of the modern workplace

Develop the emotional and people skills that drive effective leadership

Tackle head on some of the difficulties faced by leaders in today's fast moving workplace

Learn practical skills from other environments (Army and sport)
How?
60-90 minutes, half day and 3 full day interactive workshops. 
A substantial part of our programmes is experiential.   Participants will have the chance to learn and develop their leadership skills through practical exercises, discussion and self reflection in a fun  and safe environment.
We explore leadership techniques and styles, by answering the question "How do I lead and how do I want to be led?"
This workshop is delivered by Alina Addison, in collaboration with Edward Watson, founder of InnerDrive.  InnerDrive is a mental skills company, helping athletes, academics and business people develop their mindset and deliver high performance under pressure.
"The InnerDrive workshops are presented in a clear and fun way.  Good use of exercises and group involvement.  Presented by two good people who put everyone at their ease." 
Major Train Operator
[unex_ce_button id="content_tp07hkqdk" button_text_color="#ffffff" button_font="semibold" button_font_size="15px" button_width="auto" button_alignment="center" button_text_spacing="2px" button_bg_color="#68a5bf" button_padding="15px 60px 15px 60px" button_border_width="0px" button_border_color="#000000" button_border_radius="0px" button_text_hover_color="#ffffff" button_text_spacing_hover="2px" button_bg_hover_color="#000000" button_border_hover_color="#000000" button_link="alina@adaptaa.co.uk" button_link_type="email" button_link_target="_blank" has_container="1" in_column=""]Contact Us[/ce_button]