Turning an extraordinary goal into an ordinary journey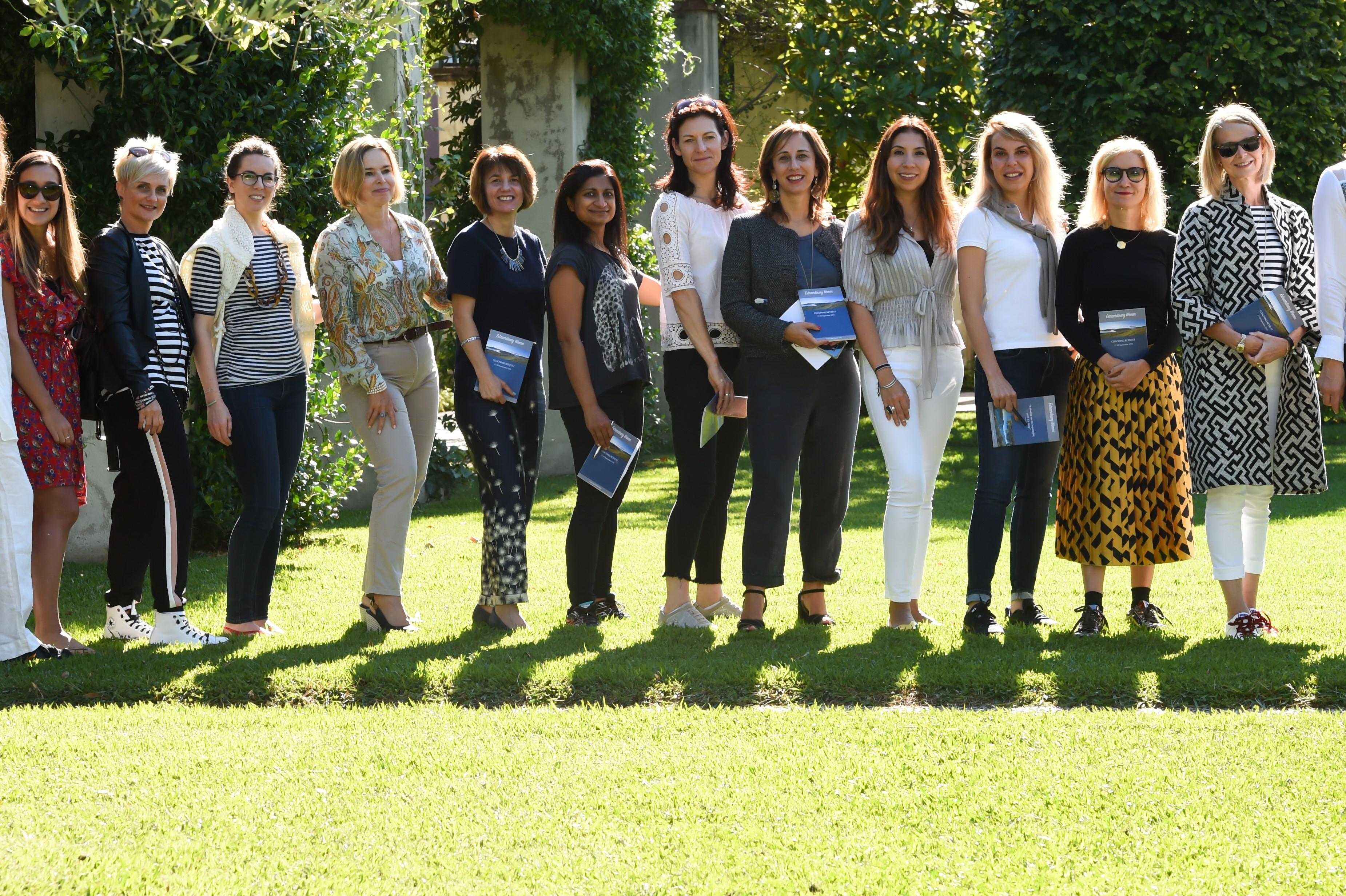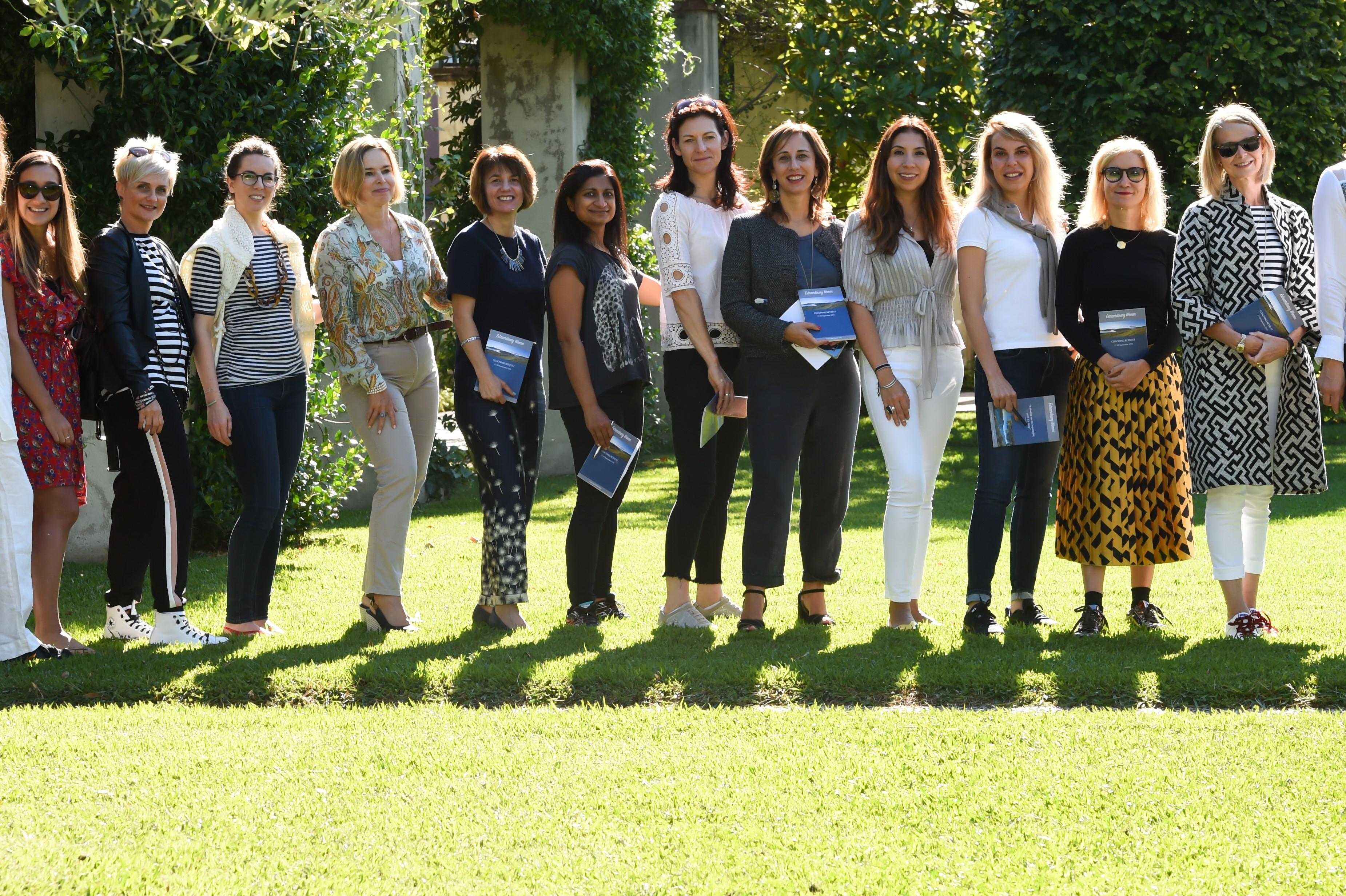 The Retreats
The difference between ordinary and extra-ordinary is that little extra. Take a break from your daily routine and come to experience something totally different. When you register for our Coaching Retreats, you are signing up for turning an impossible dream into a possible plan.
For further information about the retreats please visit the Extra Mile Retreat's website.
Audacious Leaders Retreat
Thursday 20 May to Sunday 23 May 2021, Transylvania, Transylvanian Inn.
Three day residential leadership retreats designed for leaders open to being challenged to think and learn differently and stretch themselves to the next level of their inclusive leadership journey.
Open to big hearted leaders who think big and unconventionally. Join us to learn how to dare lead through unconventional thinking, translate your vision into action and share with a community of diverse and extra-ordinary people.
Register your interest at https:https://www.extramileretreats.com/event-info/audacious-leaders-2021
Why?
"I've been blown away by the women that came along to the retreat. Challenging and kind women I feel lucky to have met." Jen
"The retreat has been far beyond my expectations and I feel as if I can start my life all over again!" Marzia
"Thank you for such a wonderful, insightful and authentic programme." Kat
"Thank you for facilitating such an enjoyable, inspirational and informative event. Your exceptional skills were reflected in the extraordinary group of women you brought together at the event!."
Margot, Design Director, Chelsea Mclaine
[unex_ce_button id="content_jpvqxqpdu" button_text_color="#ffffff" button_font="semibold" button_font_size="15px" button_width="auto" button_alignment="center" button_text_spacing="2px" button_bg_color="#68a5bf" button_padding="15px 60px 15px 60px" button_border_width="0px" button_border_color="#000000" button_border_radius="0px" button_text_hover_color="#ffffff" button_text_spacing_hover="2px" button_bg_hover_color="#000000" button_border_hover_color="#000000" button_link="office@adaptaa.co.uk" button_link_type="email" button_link_target="_blank" has_container="1" in_column=""]Contact Us[/ce_button]