Peer Group Coaching Programme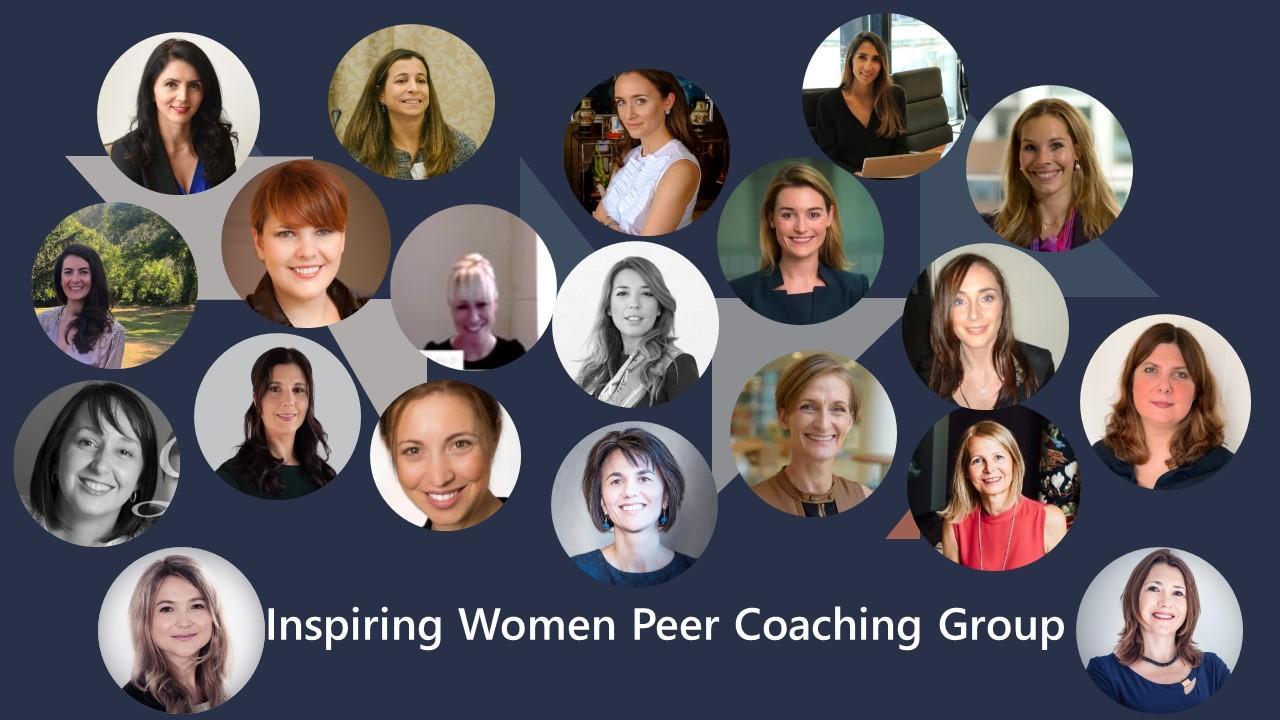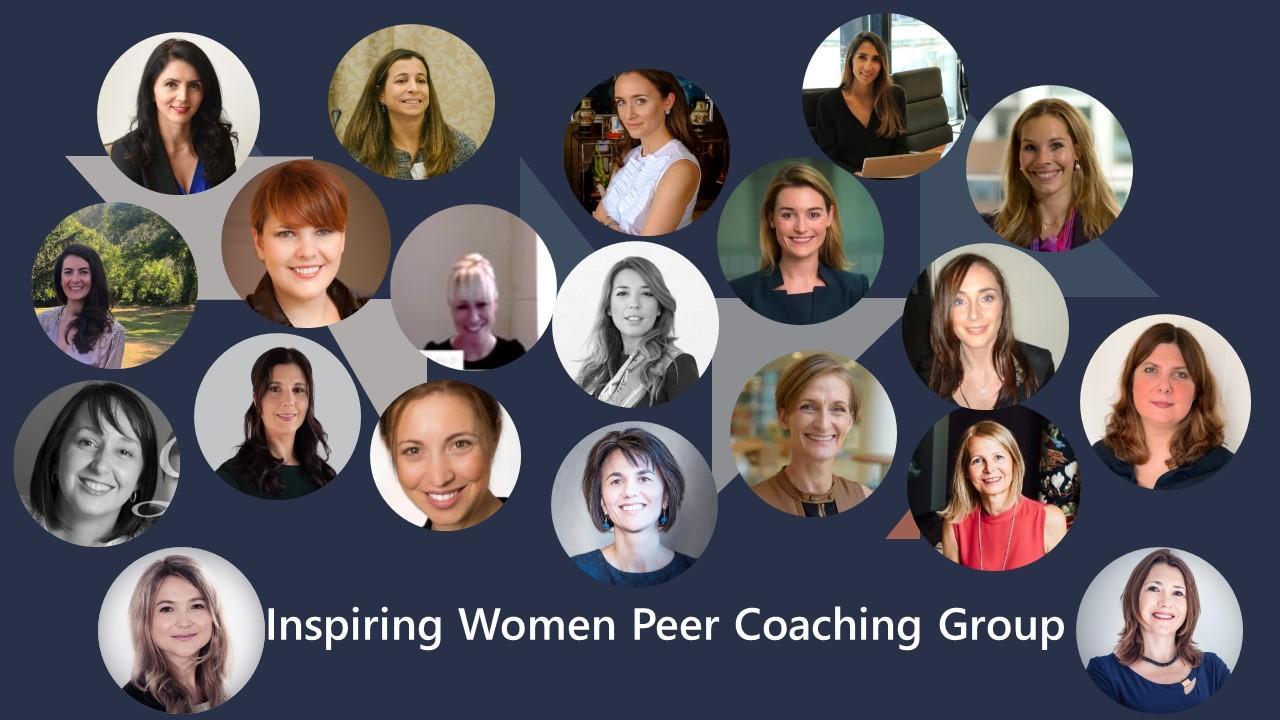 Why?
"Thank you for showing me how many steps of courage create huge leaps forward. You've provided a sense of fearless determination and I'm enjoying how that feels and the outcomes that followed." Julie, Global Asset Manager.
"I am extremely grateful to have had the opportunity to work with Alina and recommend her programmes to anyone looking to become even more courageous in their personal and professional lives." Kathryn, Financial Services Company
"Alina had a positive impact on my leadership skills. She helped me understand myself better and find the courage I needed to pursue my goals. After each session, I felt energetic and ready to embrace any challenge coming my way." Iona, Investment Bank.
"I recommend this coaching experience to everyone! You will find questions, insights and tools that will help you in more ways than expected. Very helpful!" Cristina, Private Equity Firm.
What?
"Inspiring Women Leaders" is an 'open' programme, where you will be working closely with other senior women from various organisations, strong contributors in their role, sharing similar challenges and experiences.
You will receive your own confidential EQ ECR report and you will develop the EQ competencies most relevant to you, exploring what leadership means to you and your role.
How?
"Find a group of people who challenge and inspire you, spend a lot of time with them, and it will change your life." (Amy Poehler)
We are hand picking our professional women, new leaders or aspiring leaders, looking to define their authentic leadership style and challenge and support each other on their leadership journey.
When & Where?
7 x 90 min sessions on Zoom, every 3 weeks for 6 months, at 4.30pm-6pm UK time.
1 x 60 min individual session, scheduled at a convenient time for each participant.
Next intake - 12 September 2022
"Loved all the sessions from start to finish."
Lorna, Creative Services
[unex_ce_button id="content_1ysymioc0" button_text_color="#ffffff" button_font="light" button_font_size="15px" button_width="auto" button_alignment="center" button_text_spacing="2px" button_bg_color="#68a5bf" button_padding="15px 60px 15px 60px" button_border_width="0px" button_border_color="#000000" button_border_radius="0px" button_text_hover_color="#ffffff" button_text_spacing_hover="2px" button_bg_hover_color="#000000" button_border_hover_color="#000000" button_link="office@adaptaa.co.uk" button_link_type="email" button_link_target="_blank" has_container="1" in_column=""]Contact Us[/ce_button]