A Leadership Programme with a Difference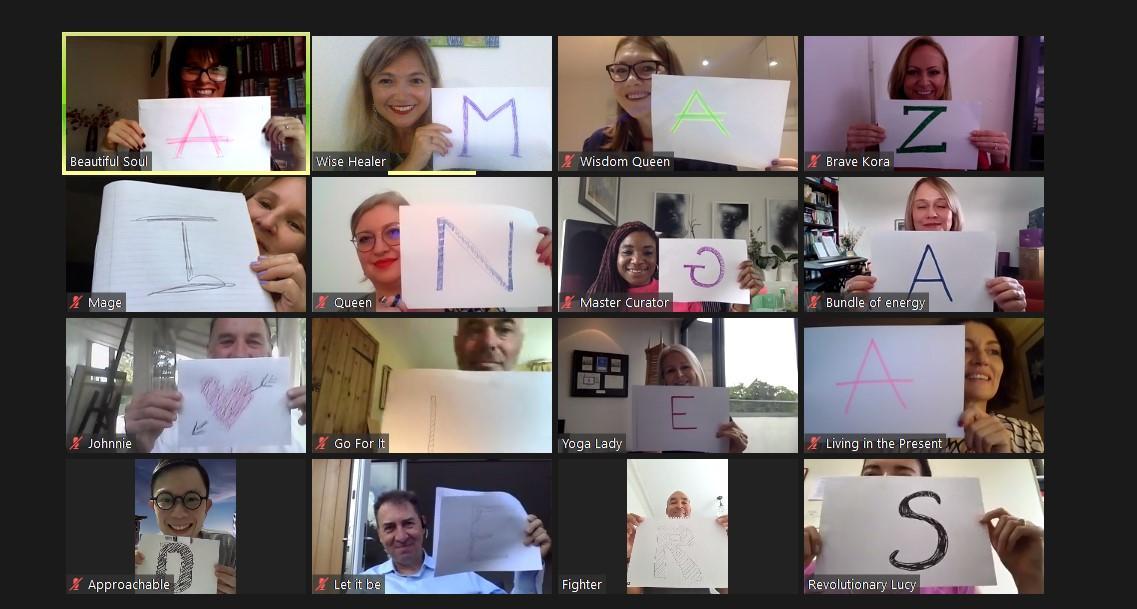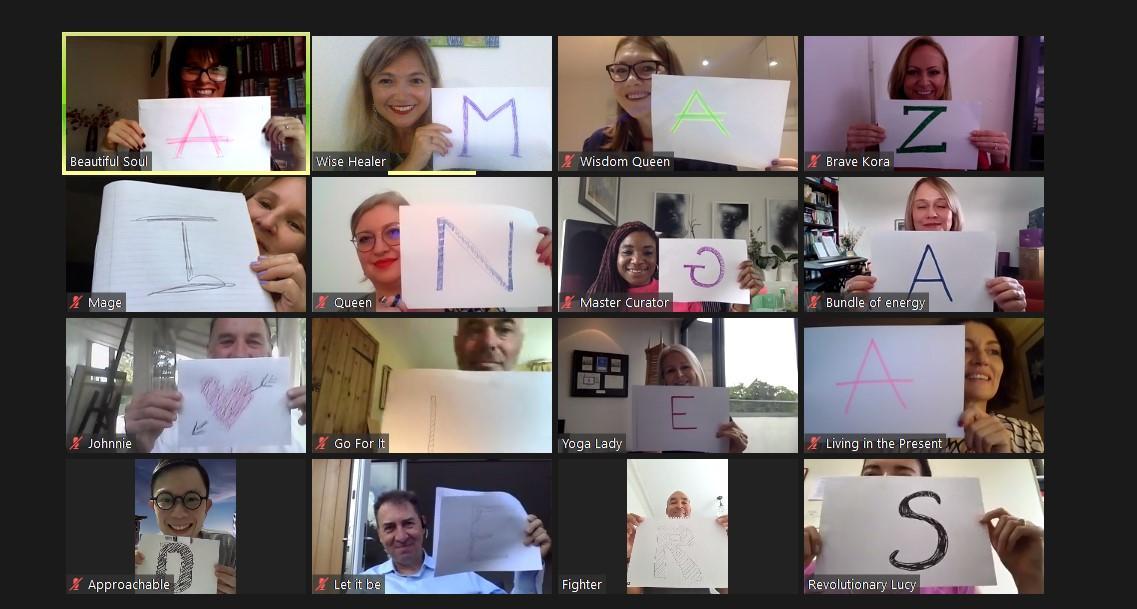 Why?
Watch our LIVE TESTIMONIALS from the participants of the A-list Community Programmes from 2020
"These sessions are one of the best times of my week. Thanks for keeping me sane during this period." Ana, Leader, Financial Services.
"I'm amazed at where I was and where I arrived. The difference that it made, and the words that I've learned, such an authenticity and vulnerability. They were not words in my vocabulary and I certainly didn't recognise them as valuable terms. They have now become integral to my life. Thank you SO much, I feel truly inspired and empowered." Margot, Leader, Creative Services.
"This programme has surpassed any of the corporate leadership programmes I've ever been on in terms of depth of knowledge and openness of discussion." Steve, Leader, Financial Services.
What?
Give, take, inspire and be inspired by a community of successful leaders who share similar challenges.
Gain insights from a mosaic of ideas in our 9 x A-list modules: Acknowledgement, Acceptance, Audacity, Attention, Aspiration, Authenticity, Awareness, Attachement and Action.
Access to the coaches and a wider A-list community during this programme and beyond.
How?
Become the Master and the Apprentice of Authentic leadership and create a compound ROI (Ripple of Impact), by sharing with a community of diverse and extra-ordinary people.
When you play a really big game, it feels good to know you are not alone.
When & Where?
9 x 75 min sessions on Zoom, every Wednesday over 10 weeks, at 5pm-6.15pm UK time (one week break in the middle)
"I had no hesitation in joining this programme. I learned that our self-worth is inherent. That we are all inherently worthy, inherently precious and we are already full."
Anna, CEO,Technology
[unex_ce_button id="content_tp07hkqdk" button_text_color="#ffffff" button_font="semibold" button_font_size="15px" button_width="auto" button_alignment="center" button_text_spacing="2px" button_bg_color="#68a5bf" button_padding="15px 60px 15px 60px" button_border_width="0px" button_border_color="#000000" button_border_radius="0px" button_text_hover_color="#ffffff" button_text_spacing_hover="2px" button_bg_hover_color="#000000" button_border_hover_color="#000000" button_link="office@adaptaa.co.uk" button_link_type="email" button_link_target="_blank" has_container="1" in_column=""]Contact Us[/ce_button]